If you are in the market for a new vacuum cleaner then it is essential to know how to buy a vacuum cleaner during Prime Day. Amazon Prime Day is a great time to replace your old vacuum cleaner with a brand new model thanks to a number of huge deals and discounts on Amazon, with reputable brands such as Shark, Dyson and Bissell offering brand new vacuum cleaners at a heavily discounted price. 
If you haven't taken advantage of Amazon Prime Day deals – or Amazon Prime Day vacuum cleaner deals – before, then there are a few important things to look out for. We have put this guide together to help inform you as to whether you are getting the best price, the best model for your home and information about the brands themselves. If you are shopping on a budget then some of the cheaper models are now even more affordable, with some vacuum cleaners currently being below the $50 mark. 
It is important to be vigilant, if a deal looks to good to be true then it could be fake. Knowing which of the 5 scams to avoid this Amazon Prime Day is essential so that you get a real discount rather than an artificial one. It would also be worth checking out our best vacuum cleaner guide to see the brands and spec to look out for.
How much money will you save?
Savings vary greatly, but you will usually be looking at discounts of around 10%-30%, depending on the brand. Some high-end brands such as Dyson can be quite generous with their sales, with models such as their V8 Cordless Vacuum being over $100 off. 
Budget models will of course have smaller discounts, but a $10 discount on a $100 vacuum cleaner is still worth it if you don't want to splash out on an expensive model. 
What to consider when buying a new vacuum cleaner during Prime Day
There are a few important things to consider when buying a new vacuum cleaner during Prime Day, to ensure that you are getting the best deal on a model that suits your surfaces and needs. 
1. Think about what you need
Determine the type of vacuum that you need based on important factors such as the type of floor you have, whether you have pets or any specific features that you desire.  
Now would also be a good time to have a think about whether you would like a corded or cordless vacuum. Corded vacuum cleaners tend to have the greater suction power and larger dust canisters, whereas cordless vacuums are lighter and more portable.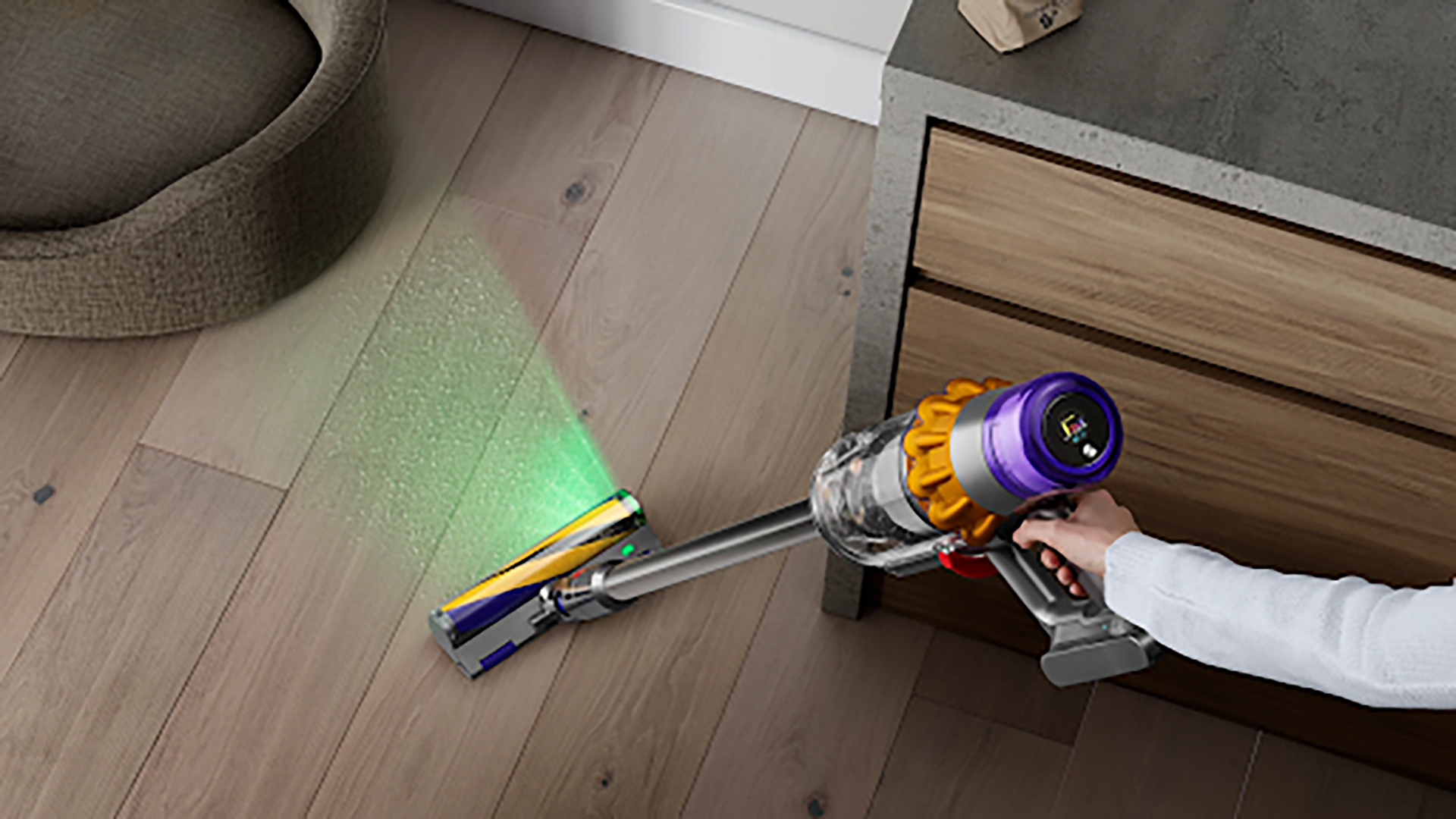 2. Make a budget
Decide on a price range that you are comfortable with while considering the features and quality that you're looking for in a vacuum cleaner. 
3. Check for early deals
In the days leading up to Amazon Prime Day, Amazon often releases early deals or offers sneak peeks into upcoming deals. Keep an eye out for these promotions as they may include some good vacuum cleaner discounts. 
4. Utilize Lightning Deals and Deal of the Day on Amazon
Go on Amazon's website to keep track of Lightning Deals and Deal of the Day. These limited-time discounts can offer huge savings on a huge range of products, not just vacuum cleaners. 
5. Read the product reviews
Before purchasing anything, it is always important to read customer reviews and ratings for the vacuum cleaner models that you have chosen. This will provide valuable information about the effectiveness and reliability of the model. Make sure the reviews are marked as verified purchasers to ensure that they are authentic. 
6. Compare Prices
While Prime Day offers amazing discounts, it is still worth comparing the price to other online retailers. Extensions like Honey will do this for you automatically when you view a product online so that you know you are getting the best price on the market.