It's hard to beat the luxury of sinking into a hot tub after a long day. If you're ready to take the plunge, you may be daunted by the prospect of installing such a large item. With multiple aspects to consider, from electrical connections to cleaning agents, it's no surprise it can be overwhelming. In this guide, we'll walk you through how to install a hot tub to give you the confidence to tackle the job. 
It pays to do your homework to know what to expect and ensure the process runs smoothly. Here, you'll learn how to install a hot tub. We'll cover what you need, including elements to consider outsourcing. Plus, we'll give step-by-step instructions on how to install a hot tub to make your life easier. After all, the sooner you finish set-up, the more time you'll have to sit back and unwind in your new tub. 
Need help with picking the right hot tub for you? Check out our guide to the best hot tubs. 
Artem Kropovinsky is an interior designer and founder of the interior design studio, Arsight based in New York. With a decade of extensive experience, Arsight provides comprehensive services to create beautiful residential and commercial interiors. Prioritizing minimalism, sustainability, and authenticity, Artem, alongside his team of professionals, works on projects nationwide.
Preparing for installation
What do you need to install a hot tub?
There's nothing more frustrating than starting a DIY job and realizing you don't have the right tools. A little prep goes a long way.
We asked Artem Kropovinsky, interior designer and founder of the interior design studio Arsight for his advice.  
Tools
You may be in luck and have a few items on our list already.  If not, the good news is that all of these are handy for other DIY projects. We've included rough costs so you can budget accordingly.
Level: $8-20
Screwdriver set: $10-30
Hose: $30-100
Protective eyewear: $5-10
Protective gloves: $10-12
Measuring tape: $5-10
Chemical cleaning supplies: $15-25
You can stock up on these items in a local DIY store or online retailers like Home Depot, Lowes, or Amazon. 
Labor 
You'll need to decide whether to delegate aspects of the installation. Of course, this will depend on the type of hot tub and your skills and confidence level. If in doubt, ask for help. 
Consider outsourcing the most complex aspects. This includes the electrics, base construction, and delivery. Online directories are a handy resource – check out these for electricians and handymen. Ask for quotes to factor this into your budget.
How to install a hot tub
How do you install a hot tub?
Setting up your home spa doesn't have to be a headache. We asked Artem for his advice on how to install a hot tub. 
1. Pick the perfect place
It's all about location, location, location. "Ensure the installation area is even and secure," advises Artem. Paving, concrete, and decking are solid options for a foundation. It needs to be sturdy enough to support the weight – consult a pro if unsure. You may need a contractor to build a base if there's nowhere suitable.
For easy filling and emptying, make sure the site is within reach of a hose and a drain. You'll also need a nearby GFCI outlet if it's plug-and-play.
Allow ample space – we recommend a minimum of 2 feet around the hot tub. It must be at least 3 meters from overhead power lines.
2. Prepare for installation
First up, check whether you need a permit. This can vary according to state. 
Depending on the model, you may need to prep the electrics. If you have a plug-and-play hot tub, all you need is a GFCI outlet. Otherwise, we recommend consulting an electrician to complete the job according to safety regulations. Not following these steps can void the warranty. 
Remember to chart a course for transporting your hot tub to its location. If there are tricky obstacles, consider hiring a hauler.
3. Position the hot tub 
It's delivery day! Stay safe by donning protective gear, including closed shoes. Enlist at least three people to carry the hot tub. 
4. Read the manufacturer's guidelines and assemble
Once in situ, follow the manufacturer's instructions for assembly. "The hot tub installation process can differ based on the hot tub's size and style," explains Artem. 
5. Hook it up to the electrics
For more complex installations, seek assistance from an electrician to fit it according to guidelines.
What the expert says…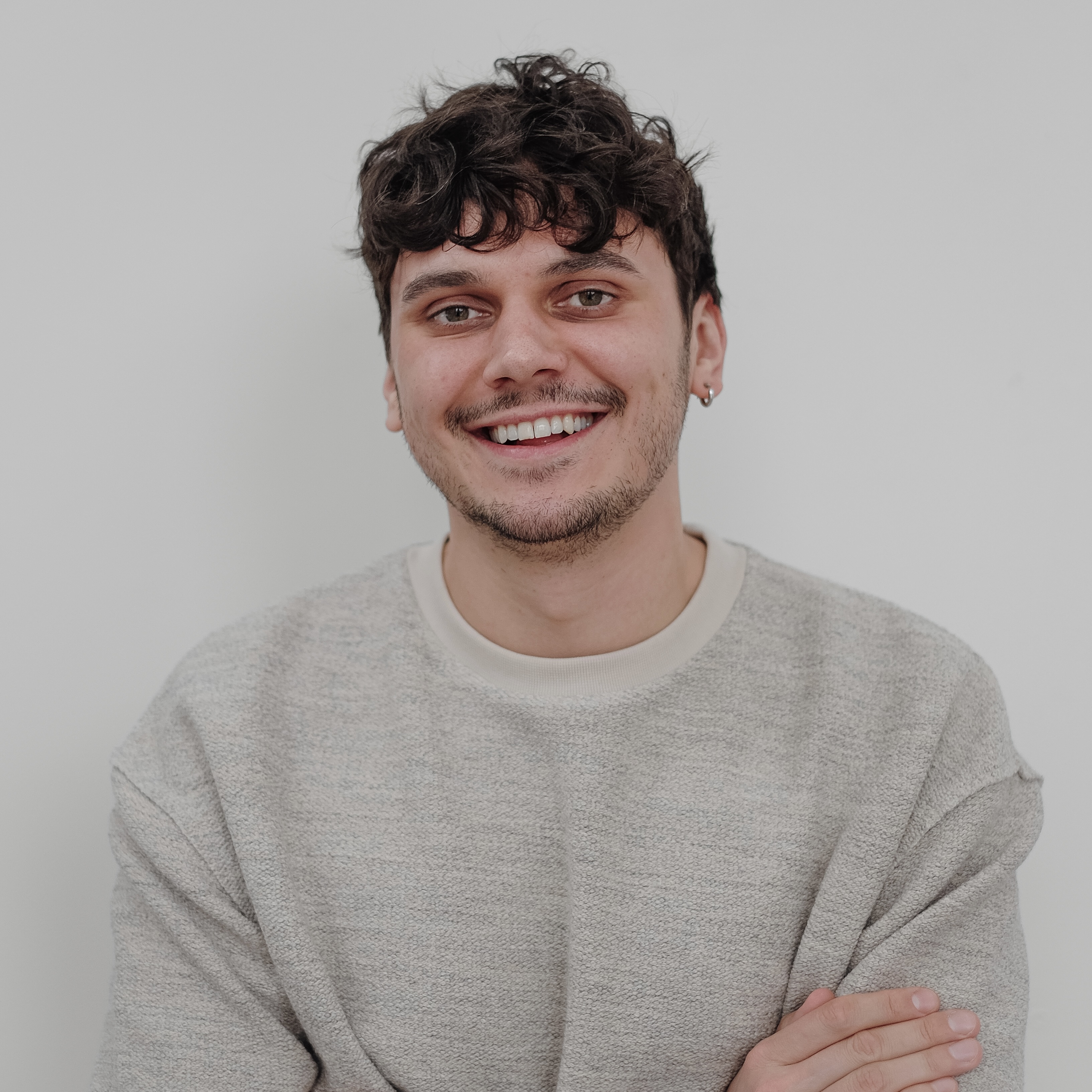 "The complexity of self-installing a hot tub depends on your DIY abilities and the hot tub's size and style. If you're unsure about installing it yourself, consider hiring an expert. Some installation aspects you might want to delegate include electrical wiring and base construction," says Artem Kropovinsky, interior designer and founder of interior design studio Arsight.  
6. Check the plumbing connections
Make sure the gate valves are open and the drain valves are closed. 
7. Fill the hot tub with water
Remember to turn off the electricity to avoid a nasty shock. Use a hose to fill your tub to the recommended limit. 
8. Turn up the heat 
Switch on your hot tub and allow sufficient time to warm up.
9. Treat the water
Keep it clean by sanitizing the water with the appropriate chemicals. You'll need to exercise patience – they can take up to 24 hours. 
10. Complete final checks
If your hot tub is hard-wired, an electrician needs to confirm it complies with safety regulations.
Before you dive in, test the balance of the chemicals. Don't forget to check the temperature. 
All that's left to do now is enjoy your backyard oasis.