With all the Amazon Prime Day deals on our doorstep, it's the perfect time to take advantage and get all the tools and appliances to spruce up that yard or garden. Since Amazon sells just about everything, you can rest assured that whatever you need is not only available but will likely get a discount for the retailer's exclusive shopping holiday.
That said, not every deal is worth chasing. I've reviewed and written about a lot of products so I've gotten a sense of when something is worth pressing that buy button. With that in mind, I've taken a look and found these deals that are worth chasing to fill your outdoor needs. From robot lawn mowers and weeding robots to grills, here are nine deals worth your hard-earned cash.
9 Prime Day outdoor deals
Without further ado, here are our top nine Prime Day outdoor deals.
BBQ & Grill Deals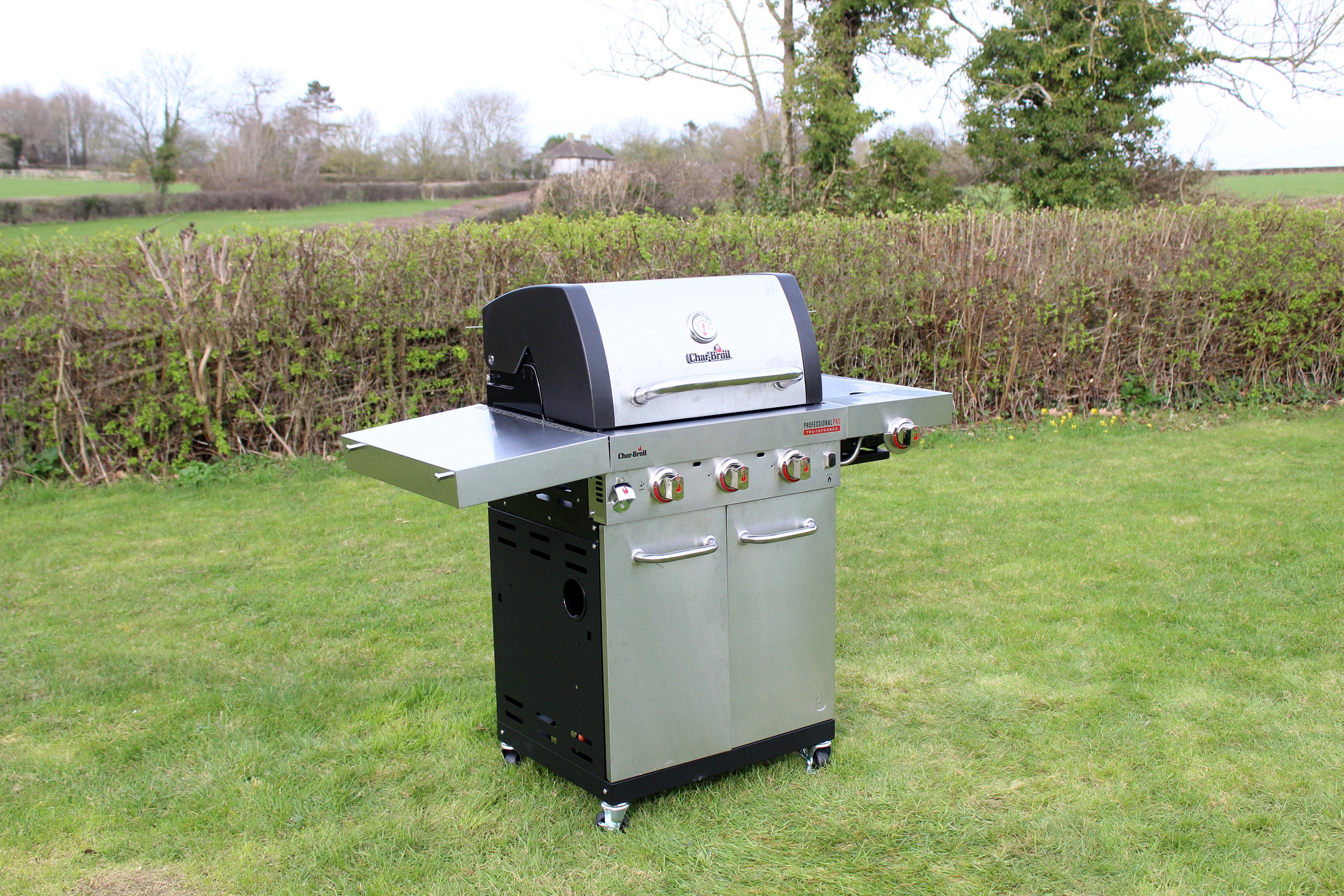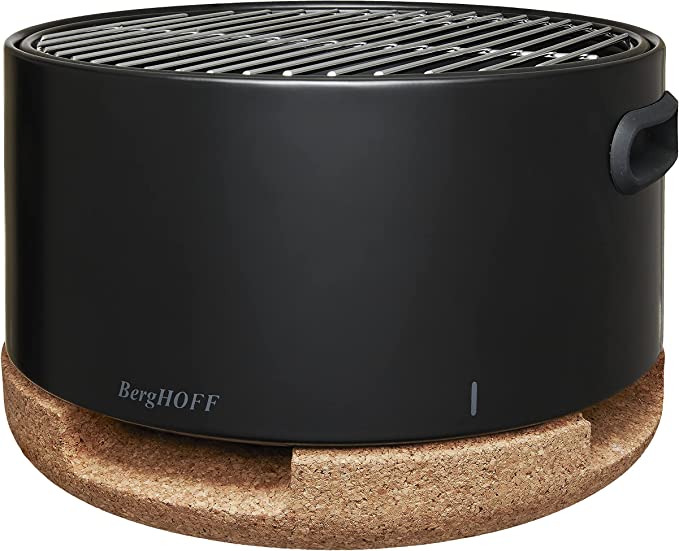 BergHOFF LEO Tabletop BBQ
was $470 now $239.95
Whether you're going camping or just chilling in the back garden, make sure you cook up a feast to match with the BergHOFF tabletop BBQ. This portable grill is easy to carry around, and made to safeguard against potential coal spillage.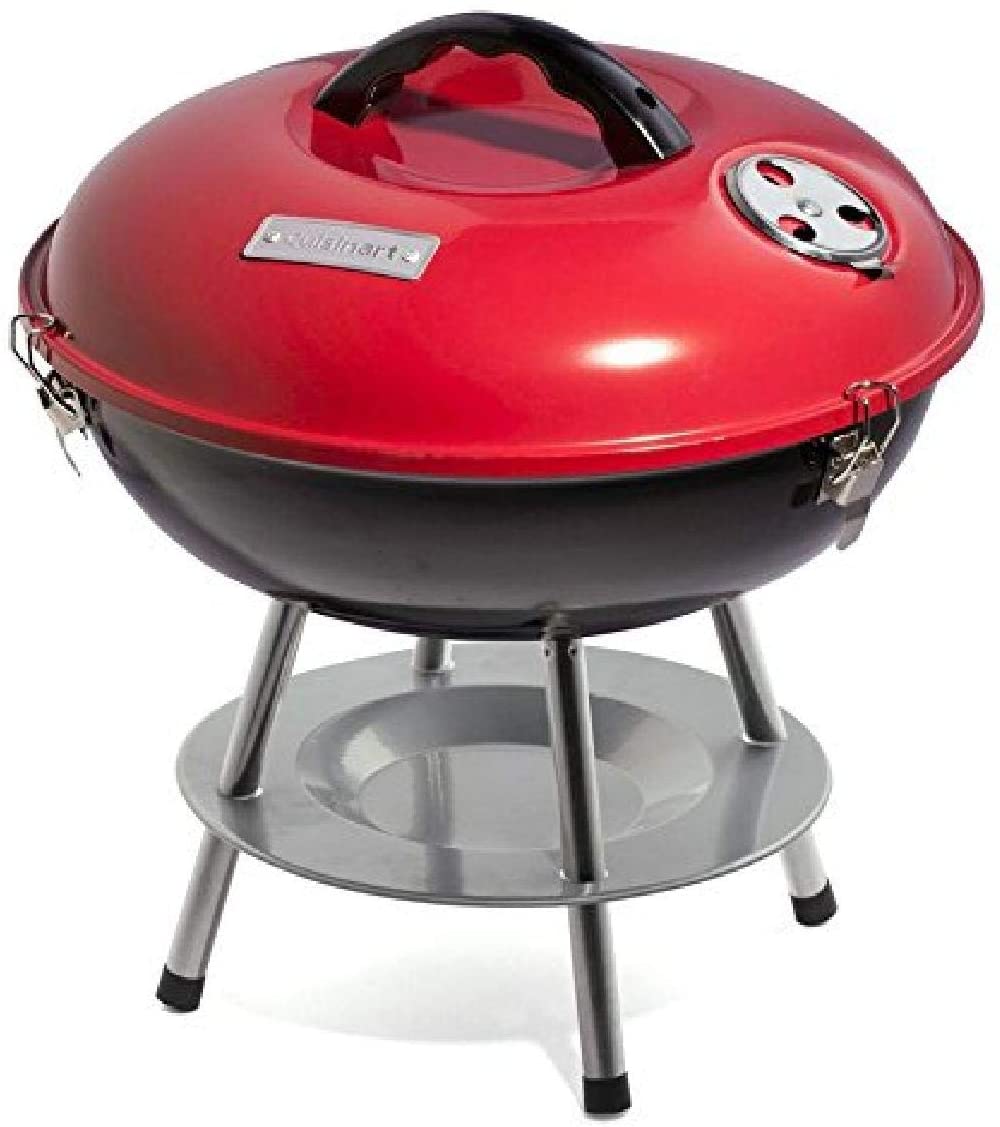 was $39.99 now $28.99
This portable grill from Cuisinart is light, easy to assemble, and, most importantly, very inexpensive. It's pretty good at grilling too.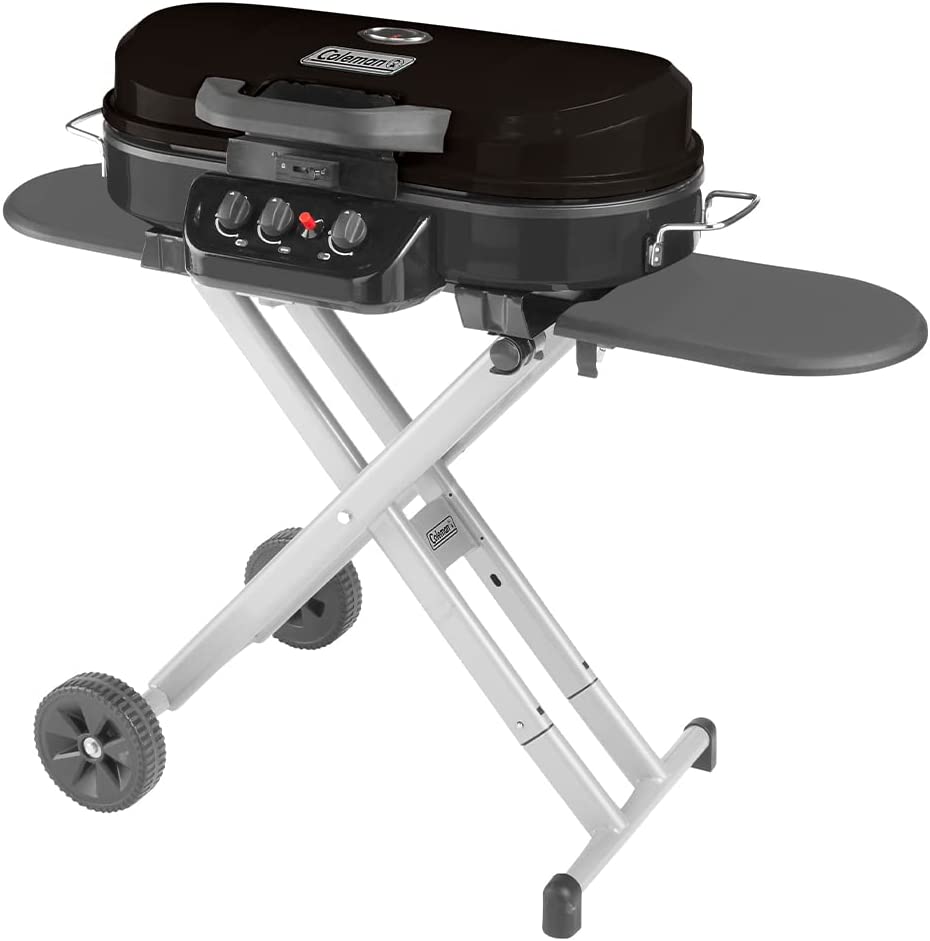 was $319.99 now $224.99
The Coleman RoadTrip is perfectly named as you can easily take it on a roadtrip — it actually packs up like a suitcase. Just as importantly, it does a great job grilling thanks to its three adjustable burners.
Robot lawn mower deals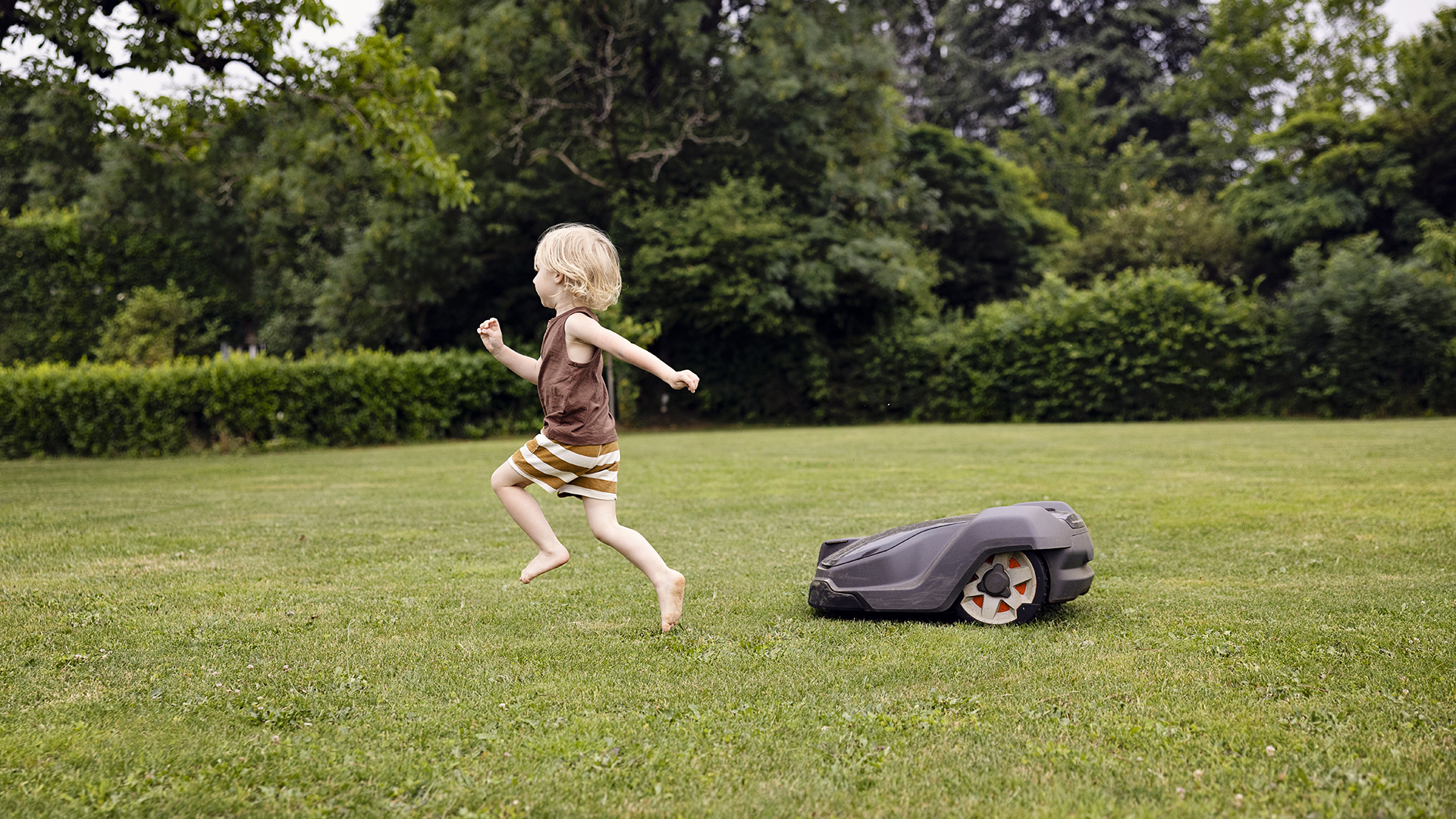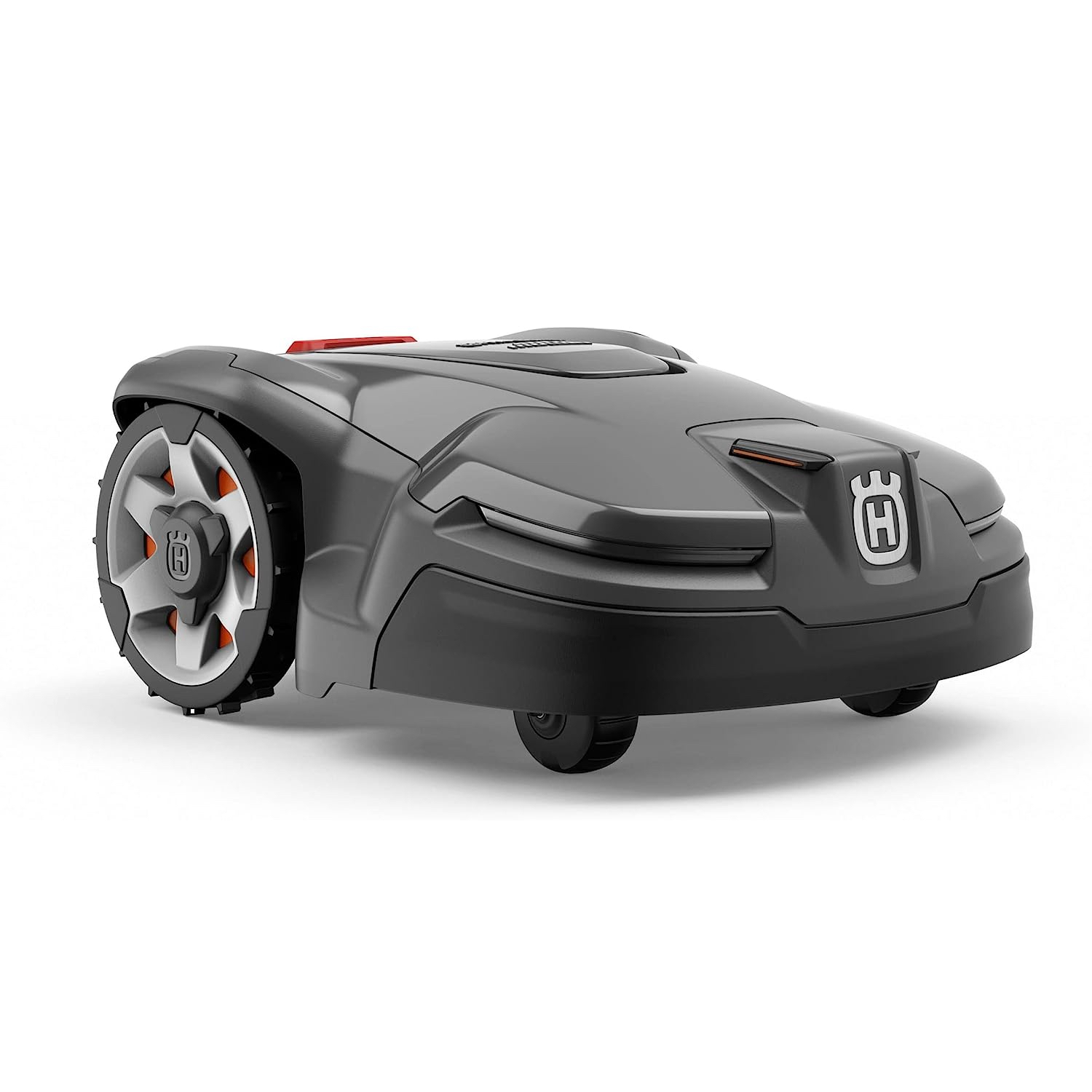 was $1,999.99 now $1,424.99
If you want an easy way to cut your lawn, then consider the Husqvarna Automower 415X. It's incredibly easy to use, though installation of its boundary wires can be a pain, which is why it gets a 4.2 out of 5 rating instead of a perfect 5.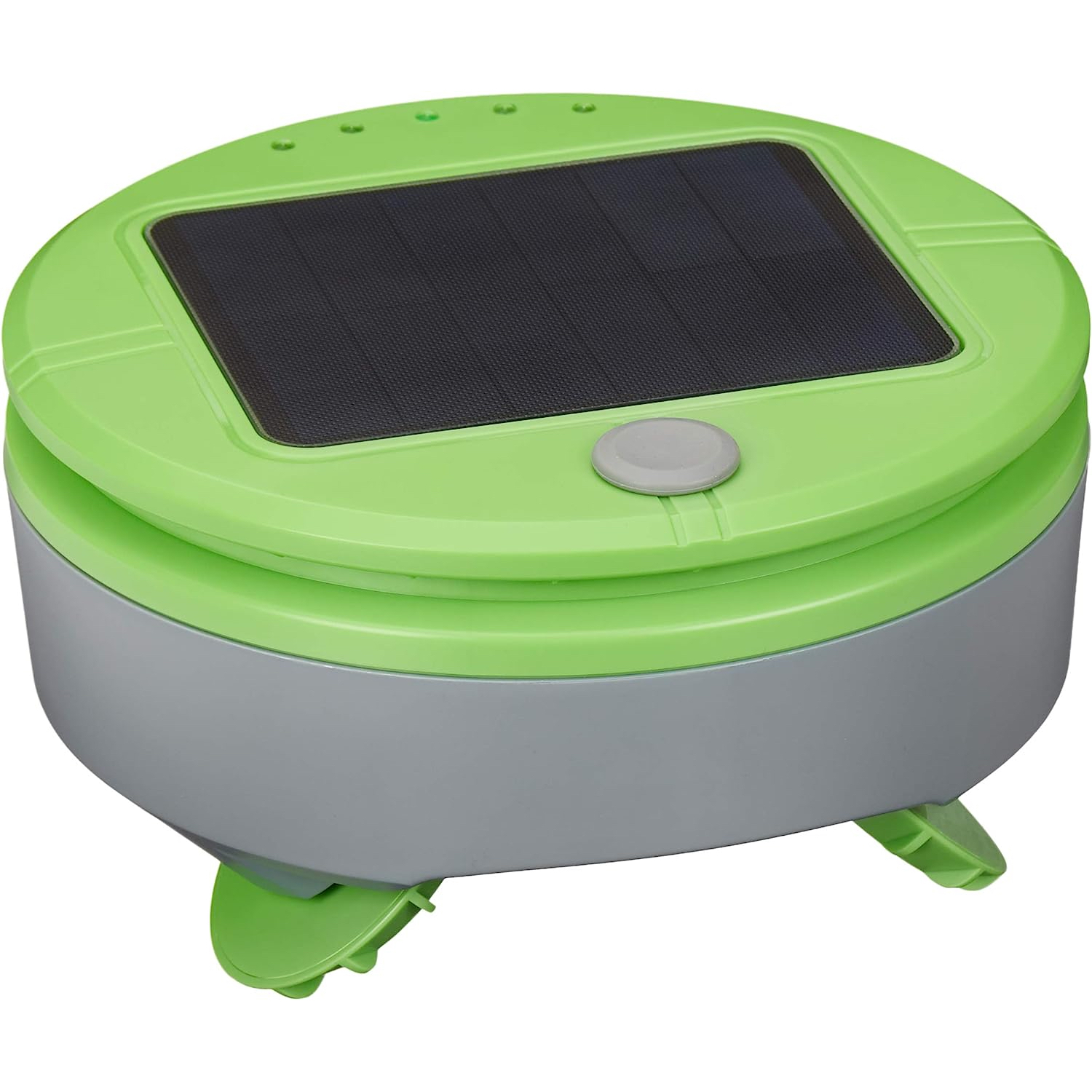 Tertill Garden Weeding Robot
was $349.99 now $159.00
While the Tertill Garden Weeding Robot isn't the most plug-n-play yard appliance out there, it has a lot to offer. It does a great job of cutting down on weeds and it's solar powered so you don't have to worry about your electricity bill.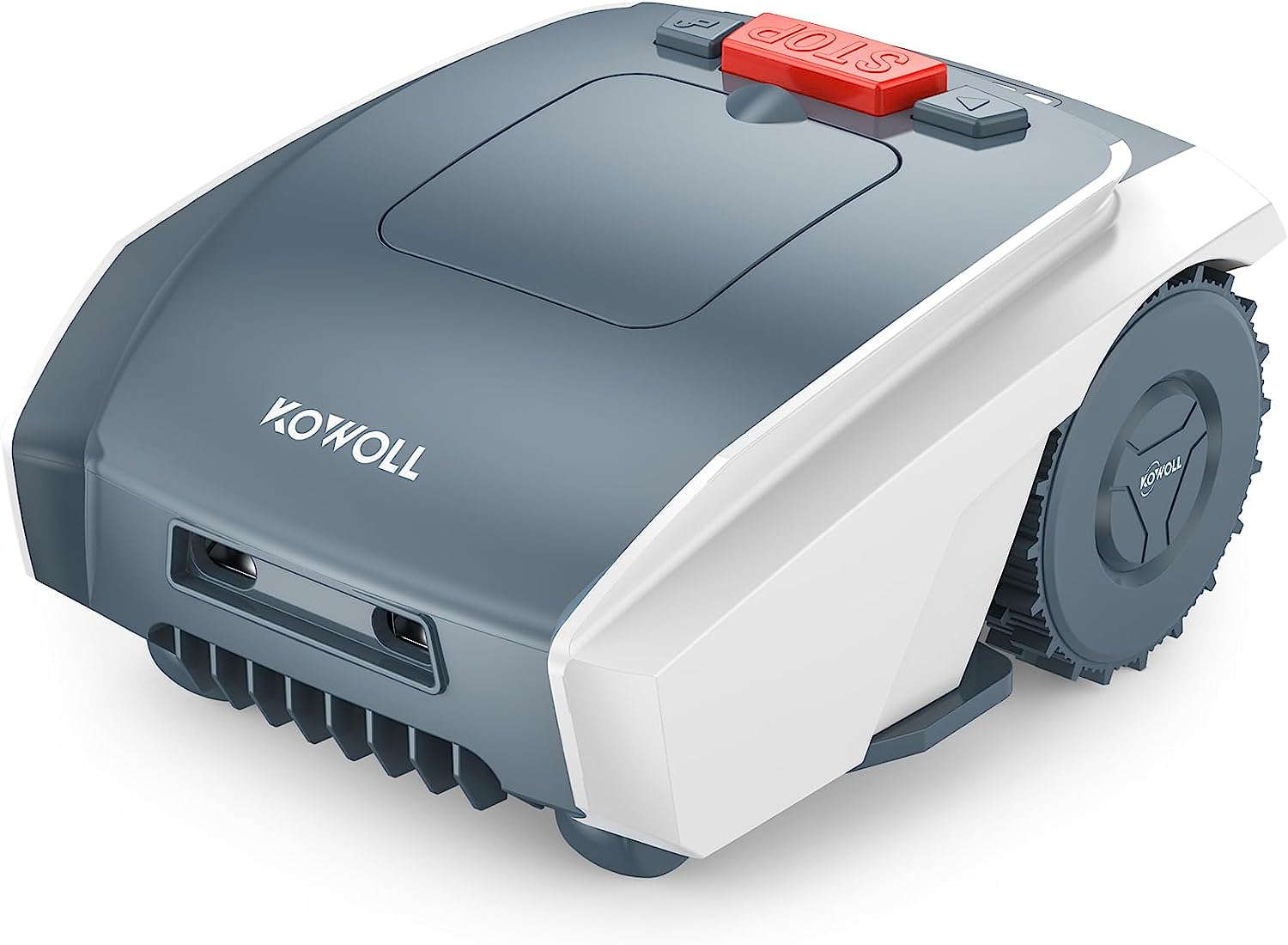 was $799.99 now $699.99
This robot lawn mower can not only cover a decently large space, up to 1/4 acre, but it can handle uneven terrain. It will also automatically recharge at its charging station when it's low.
Electric lawn mower deals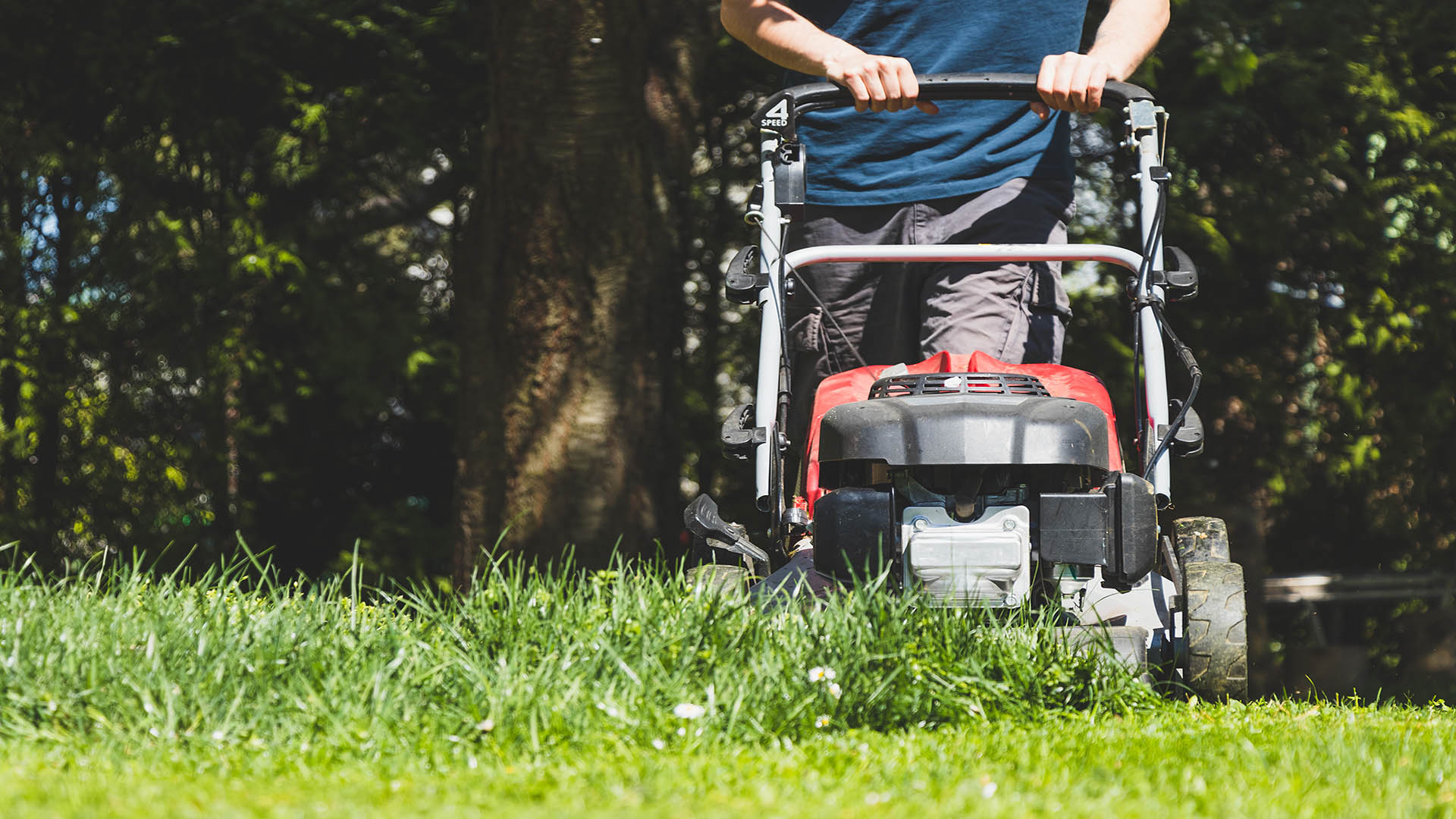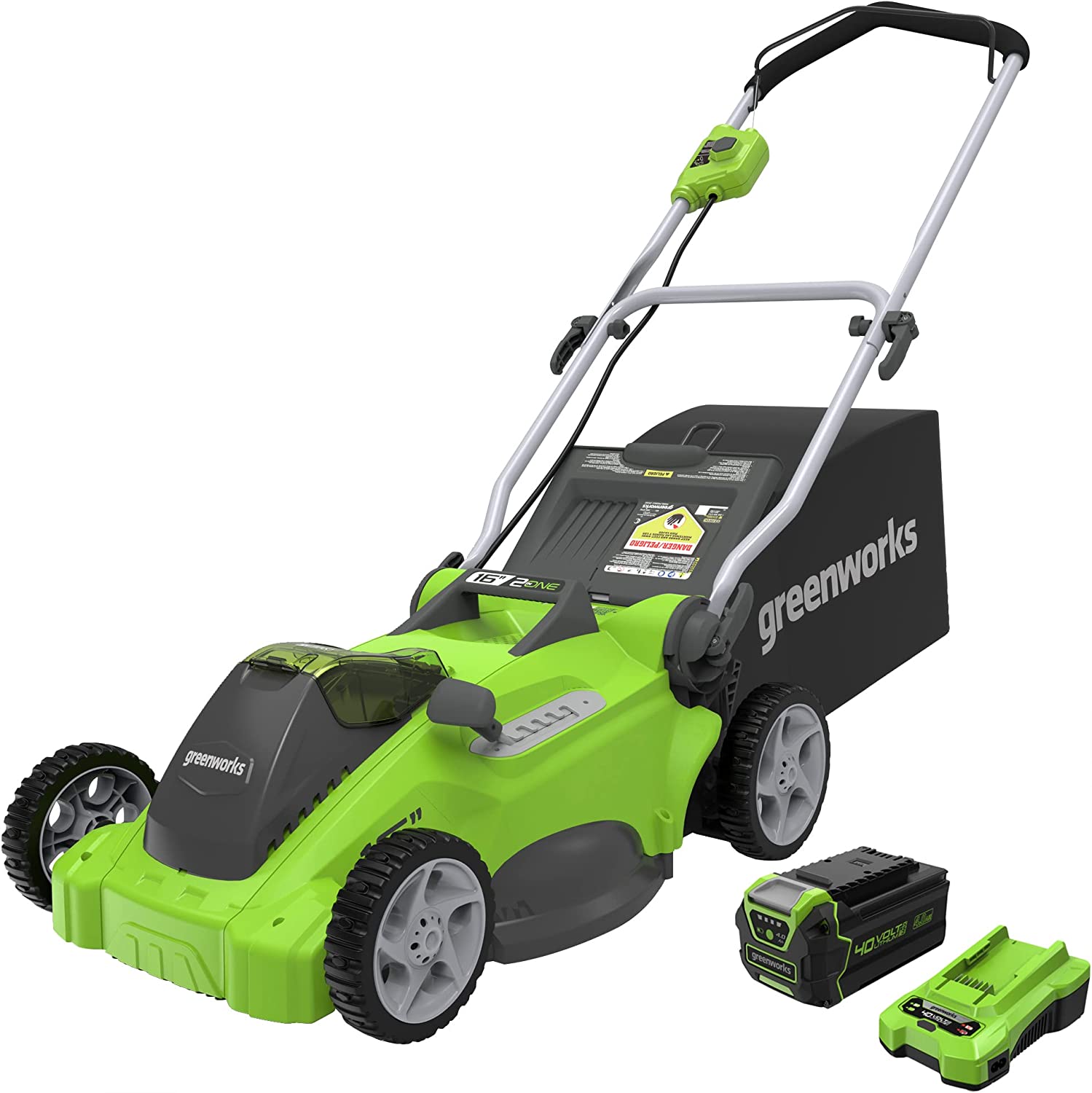 was $299.99 now
The Greenworks 40V cordless electric lawn mower may not be easy to set up, but it's incredibly easy to use, surprisingly quiet, and you don't have to worry about using gas just to take care of your lawn.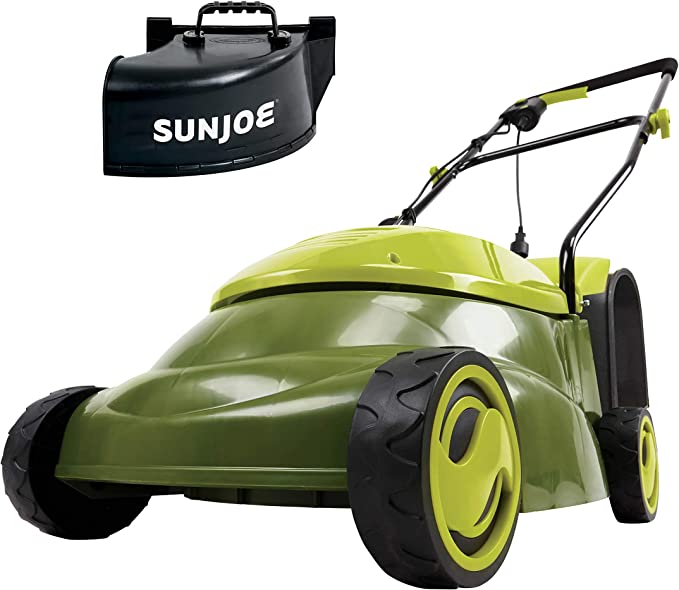 was $179.00 now $105.47
If you want an electric lawn mower but are on a budget, consider this model from Sun Joe. Not only is it inexpensive but it does a wonderful job cutting the lawn. Its 10.6 gallon bag is easy to empty as well.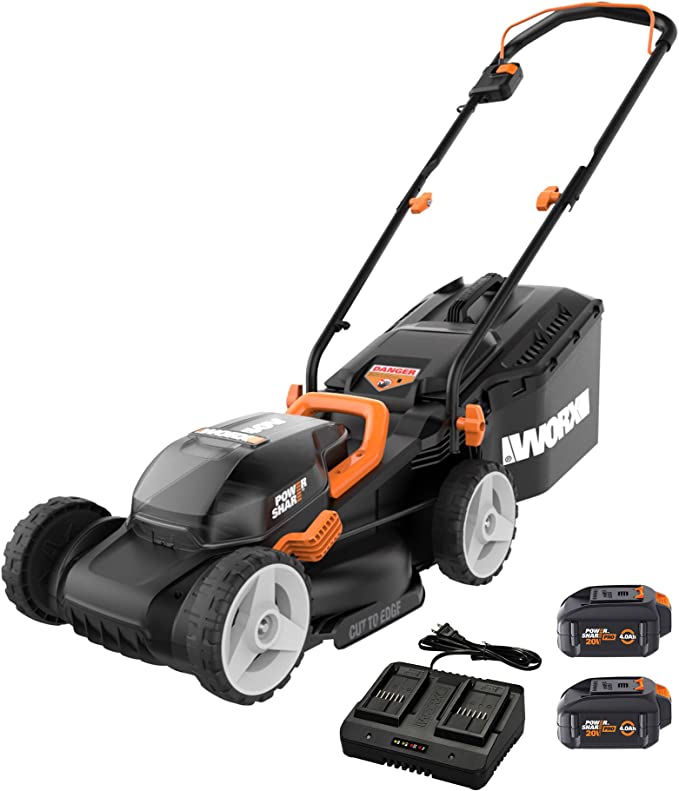 was $299.99 now $209.99
This electric lawn mower from Worx not only saves you the trouble of getting gas, but it's light so it's easy to turn and does a great job cutting the yard as long as you haven't the grass turn into a jungle.
FAQs
Is now a good time to buy outdoor furniture?
Now is the best time to buy outdoor furniture for awhile because Prime Day will be the last big shopping event until summer is almost over. And, like any season, whatever is relevant goes up in price. So, if you need a new lawn mower or grill, you won't find a better deal than right now.
How do I know that I'm getting a good Prime day deal?
There are a couple things to consider when looking at a Prime Day deal. First, is the discount significant? If you don't mind paying the difference in a week, then it's not. Beyond the discount, you want to make sure what you're getting is worth it even at that lower price so read reviews, whether on here or our sister sites as well as user reviews.
Also make sure that you're getting the right product for your needs. Maybe you don't need top-of-the-line though more expensive products do get a larger discount. Get what's perfect for your needs and budget and you might end up with either something slightly better than what you could usually afford or you might be able to pocket some of what you would have otherwise spent.