It's the perfect time to take advantage of the best Amazon Prime Day deals and not just because it's a massive sales event. With every passing day somehow being the hottest day on record ever, it's neve been more important to have access to the best central air conditioning units you can afford.
And, while plenty of people enjoy the luxuries of central AC, many do not. Thankfully, some of the best portable air conditioners are getting the sales treatment for Prime Day so you don't have to choose between your bank account and your internal body temperature.
To help you navigate all the options that are on sale, we've picked three to check out that are from established brands or at least well-reviewed so you don't end up buying something from a fly-by-night company or accidentally get the wrong product. Search for portable air conditioners and you'll get plenty of results for swamp coolers – they are not the same thing. With that in mind, here are our picks for the three best portable air conditioner deals.
3 portable air conditioners I would look out for in Prime Day deals 2023
1. Whynter ARC-14S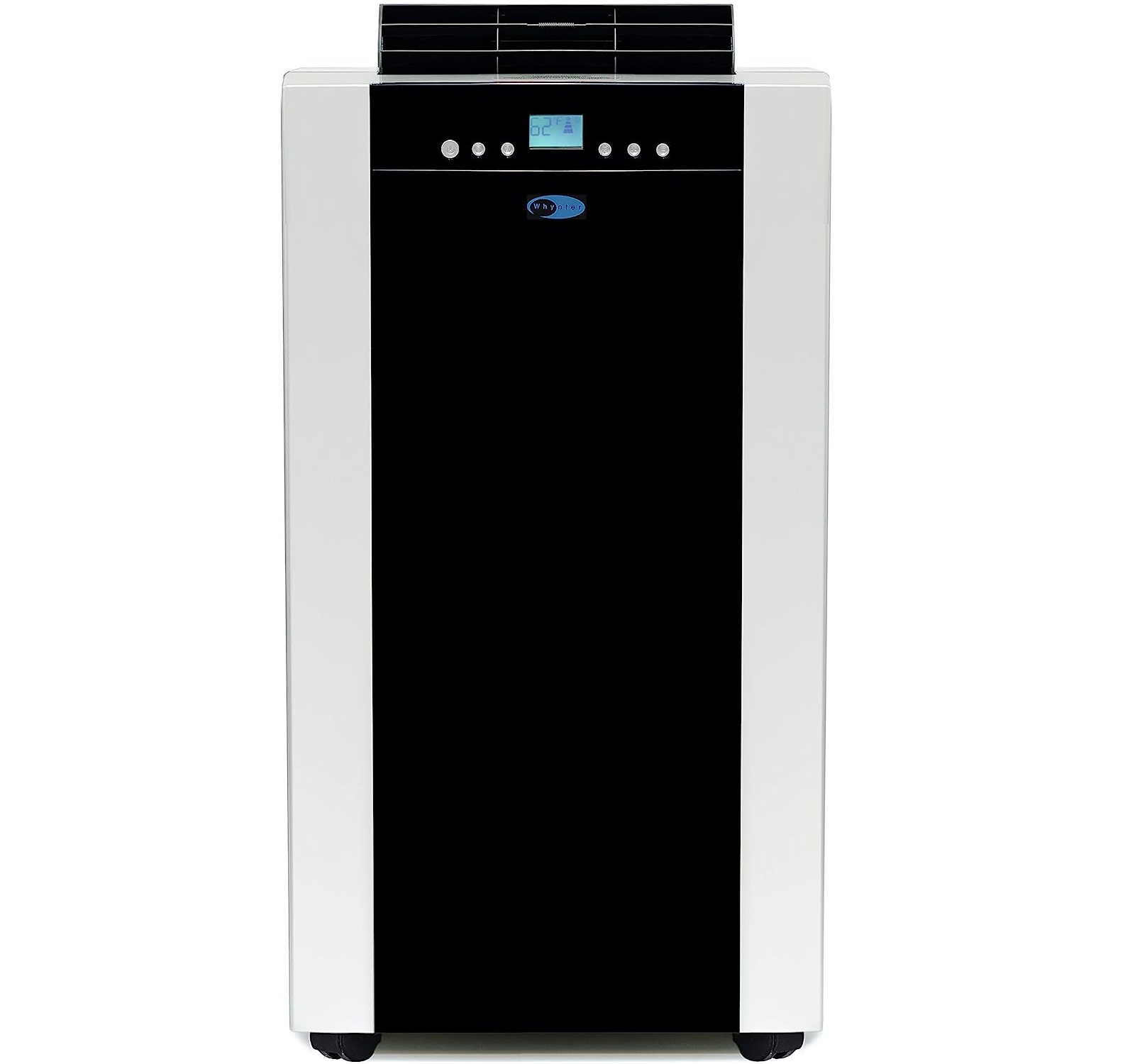 While the Whynter ARC-14S is the priciest option here, it is quite capable and worth the cost. For instance, it can keep an area of 500 square feet cool. There are one-bedroom apartments out there that are just that size.
As long as it's not cycling between on and off, it proves to be a quiet operator. And, it does a stellar job of keeping any space (within reason) cool thanks to its 14,000 BTU, not to mention that it can also dehumidify or run as just a fan. Another cool feature here – it can collect moisture while dehumidifying to use later in the process of creating cool air.
It's no surprise then that it comes with a $599 price tag. This monolith of an AC unit, however, is getting a decent price cut. In terms of percentage, its 17% may not wow, but that's a full $101 off the sticker price, meaning that for Prime Day, it's $499.
2. BLACK+DECKER Air Conditioner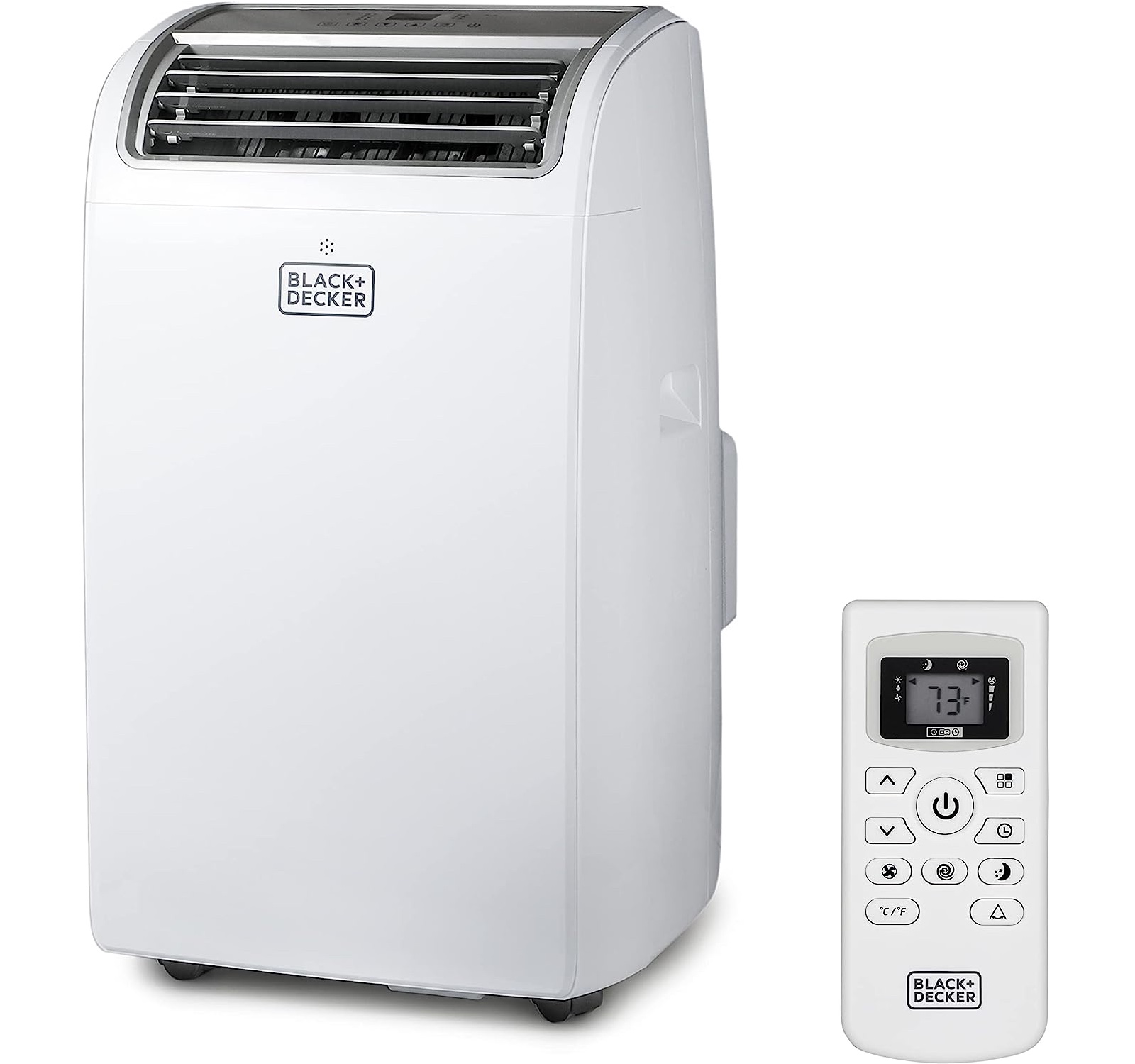 If you need up to 700 square feet cooled, then consider this portable AC unit. It can also dehumidify and fan on top of being able to cool your space so you can stay comfy whether it's just a little warm or burning up.
It comes with a remote, which may seem minor in this age of smart home integration (which this does not have), but is still nice when you want to adjust without getting up. There's also a 24-hour timer and sleep mode on hand to help save on electricity costs.
This unit usually has a list price of $569.99, though before the world starting through a heatwave, it was regularly on sale for around $450. But, those days are gone. If you need to keep your space cool, this Prime Day sale of $475.99 might be the cheapest you'll find until after the summer is over.
3. Euhomy Portable Air Conditioner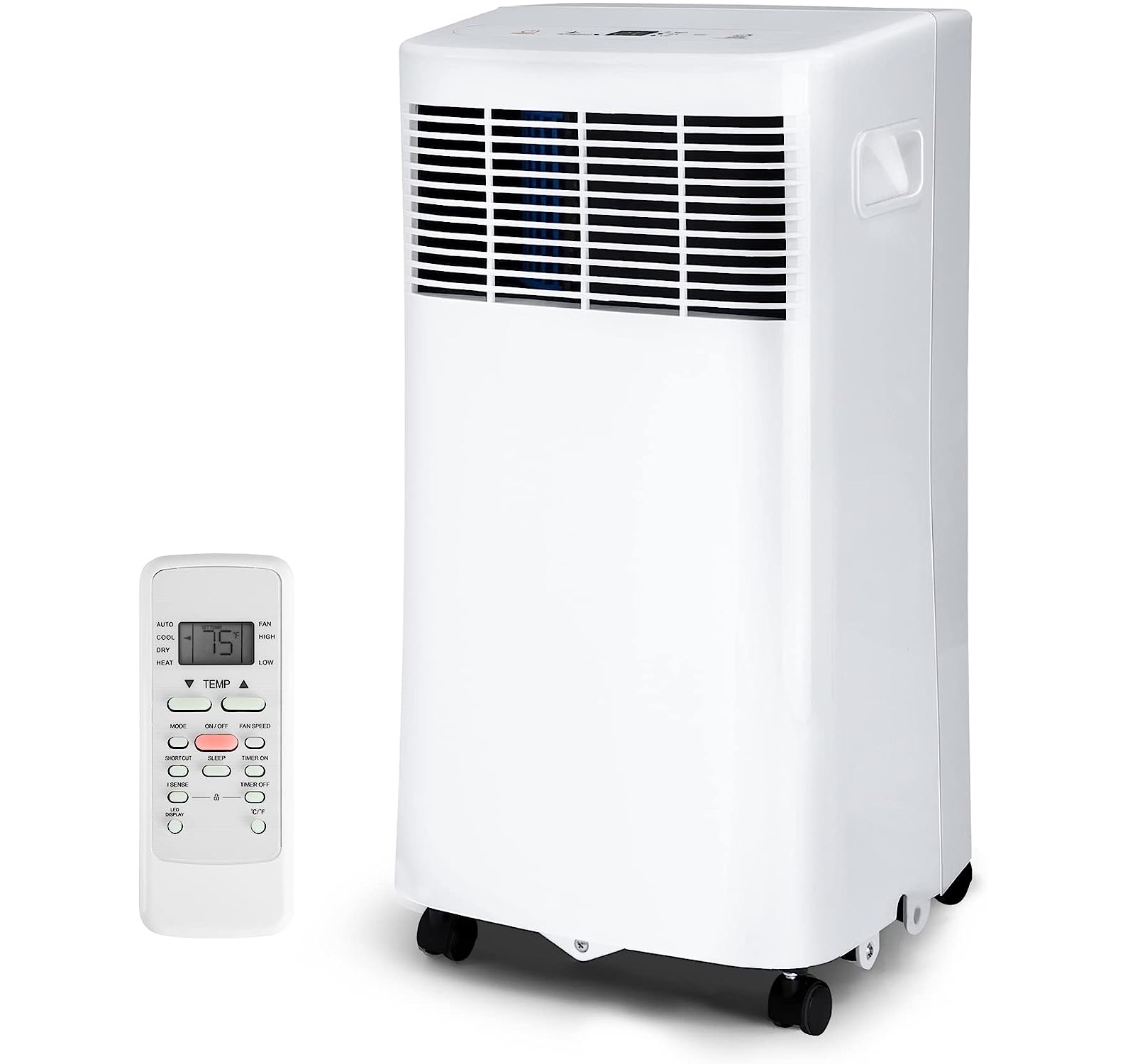 If those other suggestions are out of your price range or you have a smaller space to cool and don't want to pay for more than you need, there are other options. And, this portable AC is a great one to consider as it can keep a space of up to 300 square feet as cool as you like (down to 62 degrees).
It has that 3-in-1 functionality adding dehumidifier and fan functions to cooling. There's a remote thankfully and installing it is pretty straightforward, though once you've adjusted the window kit, you're stuck with the size it's been adjusted to. It can get pretty loud too. Still, you're going to have trouble finding something of this caliber for under $300.
The usual price tag for one of these more specifically is $279.99. And, while it's not getting quite doorbusters-level discounts for Prime Day, you are saving $51. That works out to a sales price of $228.44.
FAQs
Is portable AC as good as AC?
Portable ACs are not going to rival central ACs in terms of power. But, they don't rival them in price, either. Portable units are more ideal for someone who rents something without cooling and can't afford or install something more substantial.
Why get a portable unit instead of a window unit?
Most of the advantages actually go to window units as they use less electricity and do a better job of cooling with the same amount of power. However, they lose on one aspect and that's portability. That portability is actually key if you want to use just one AC but in different parts of the house. You can easily and quickly roll it from one room to the next, installing just the window kit whenever you move.
What is Amazon Prime Day?
Prime Day is an Amazon-exclusive shopping holiday that sees doorbuster deals and discounts rivaling that of Black Friday lasting two days, this year landing on July 11th and 12th. Of course, you'll see some early sales in anticipation as well.
Considering how expensive portable air conditioners can get, and considering that they'll probably go up in price as the summer goes on, Prime Day might be your best and last chance to save on one.