Dyson
Dyson Gen5Detect Absolute What's included: 2 cleaner heads and 4 accessories Dustbin capacity (gallons): 0.2 gallons Suction power: 262AW Battery ...
Expand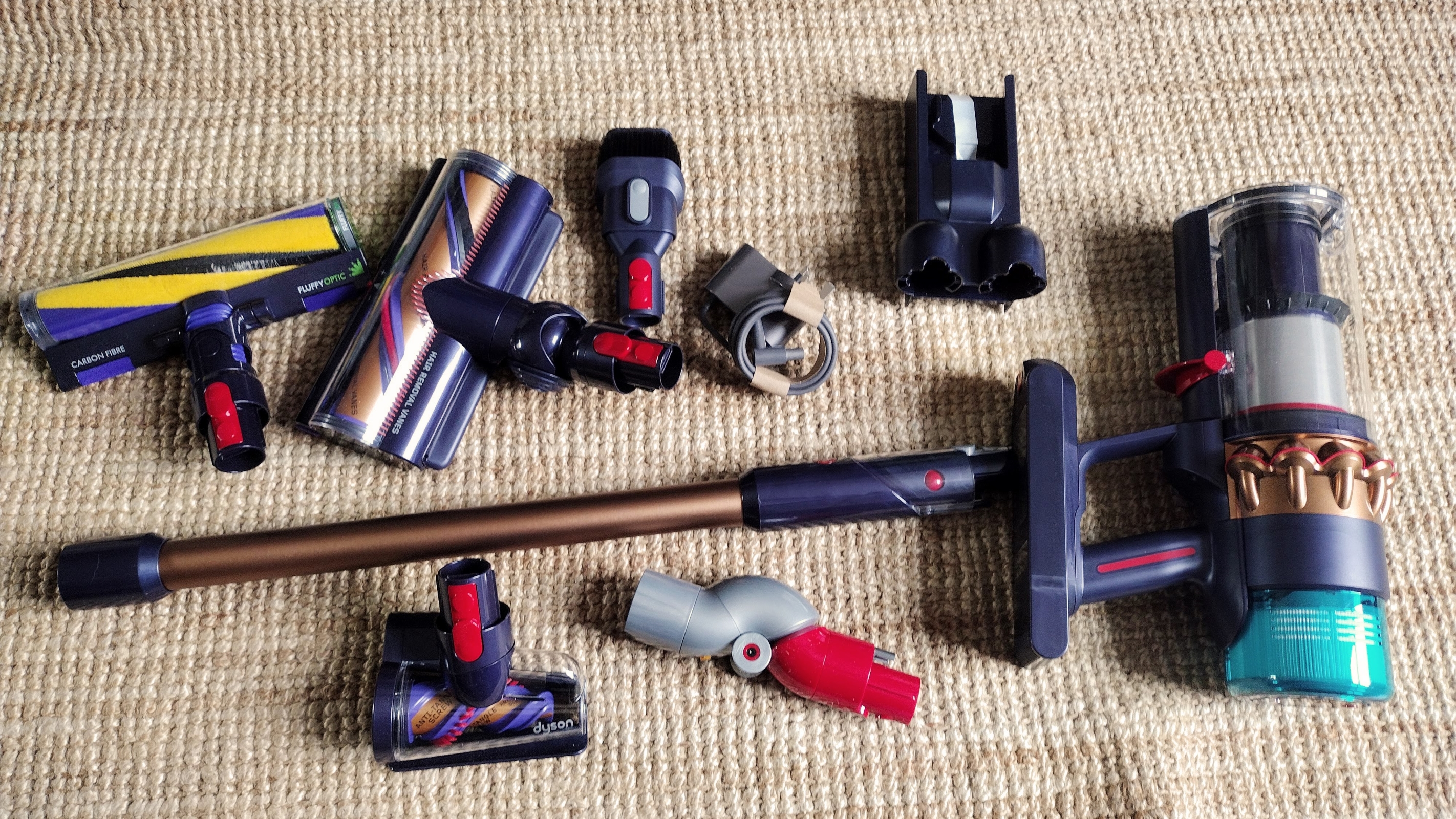 According to its makers, the Dyson Gen5detect Absolute is Dyson's most powerful cordless vacuum cleaner. Featuring a host of unique features and tools and an ...
Expand
I've spent the best part of today looking for Amazon Prime Day deals and one of the many deals that caught my eye is on one of my favorite vacuum cleaners of ...
Expand