fryer
I have strong opinions on air fryers, because when they're good they're brilliant and when they're bad they ruin my dinner. So if you're looking for one of ...
Expand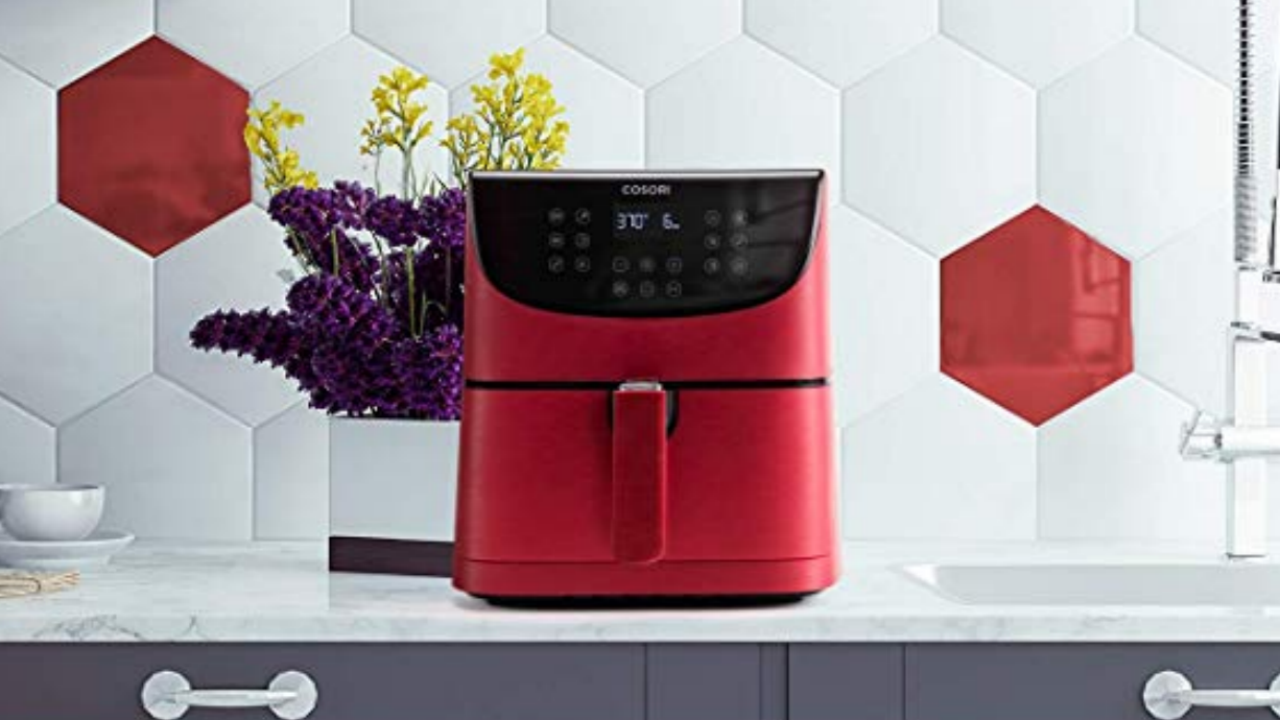 If you've ever wondered how to choose an air fryer during Prime Day then we're here to help with our top 10 points to look out for.Amazon Prime Day is now a ...
Expand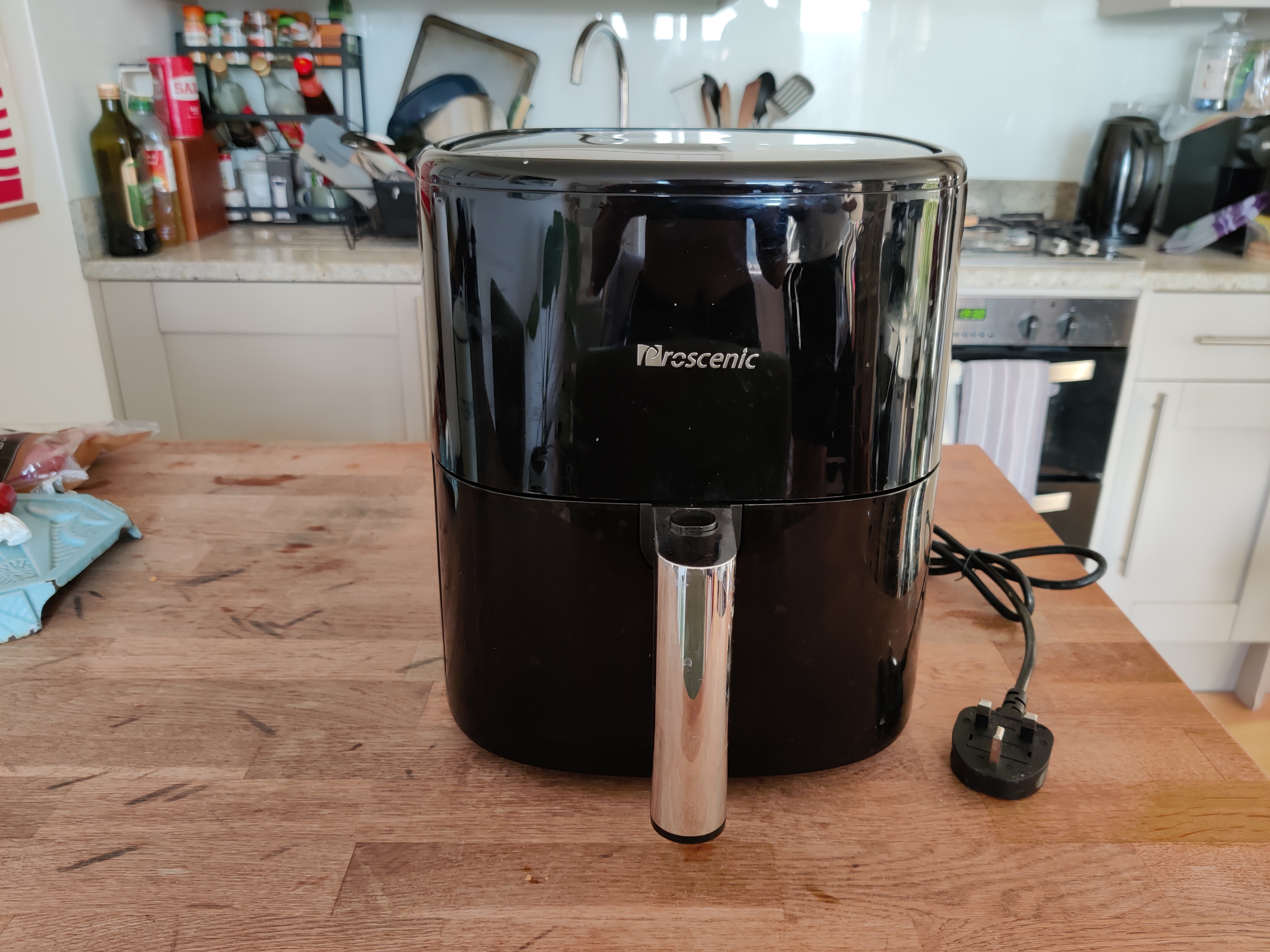 Today's best Proscenic T22 air fryer dealsAs the air fryer craze kicked in, I'm ashamed to say I started off as a sceptic. I wasn't convinced I needed yet ...
Expand