inflatable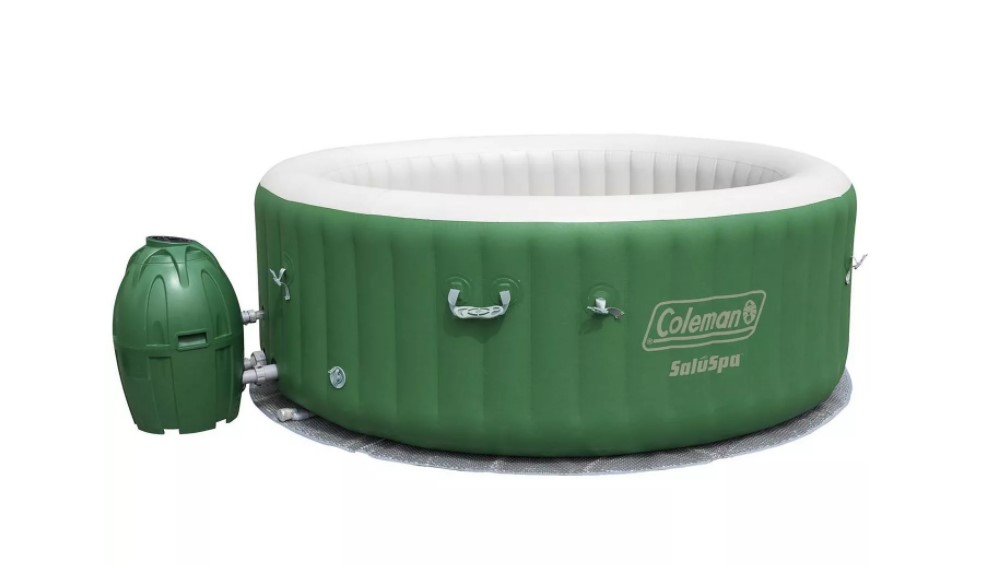 Many first-time inflatable hot tub buyers quickly come to the question of Coleman vs Intex. The two brands produce other outdoor products too, but their ...
Expand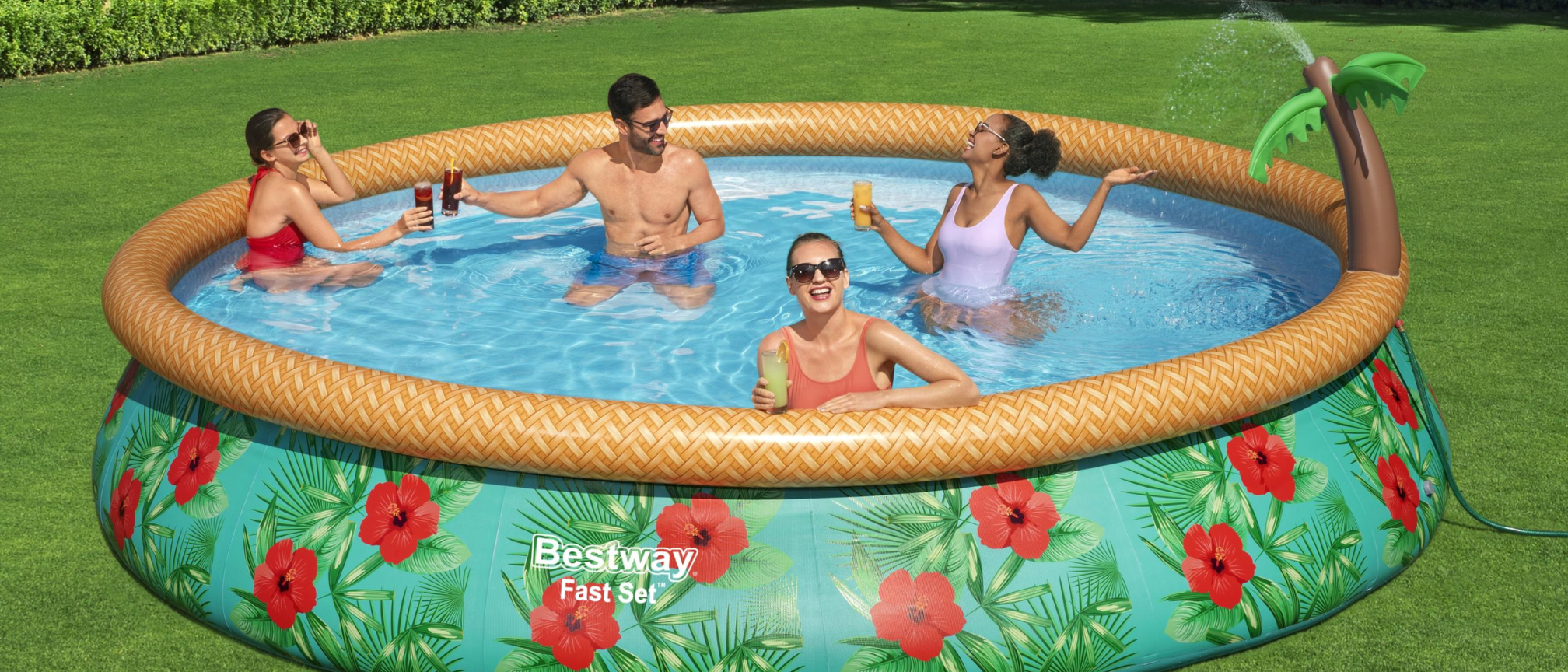 The Bestway 57415E inflatable swimming pool set brings the summer vibes with its tropical theme and cheeky palm tree sprayer.Adults and kids alike can all ...
Expand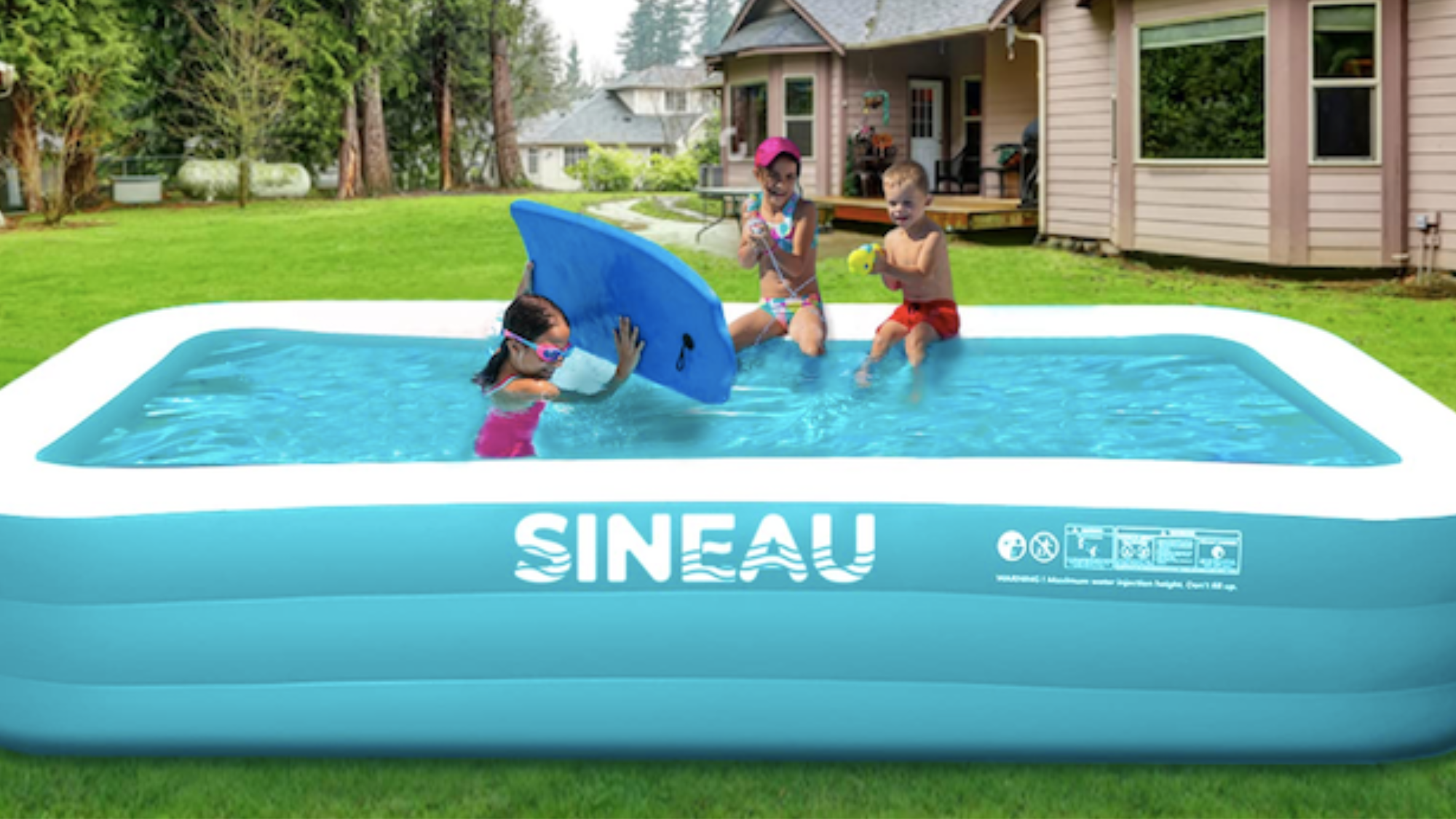 The SINEAU XL inflatable pool offers fun for the whole family thanks to its large capacity and versatility. It's suitable for children aged three and over, ...
Expand