mower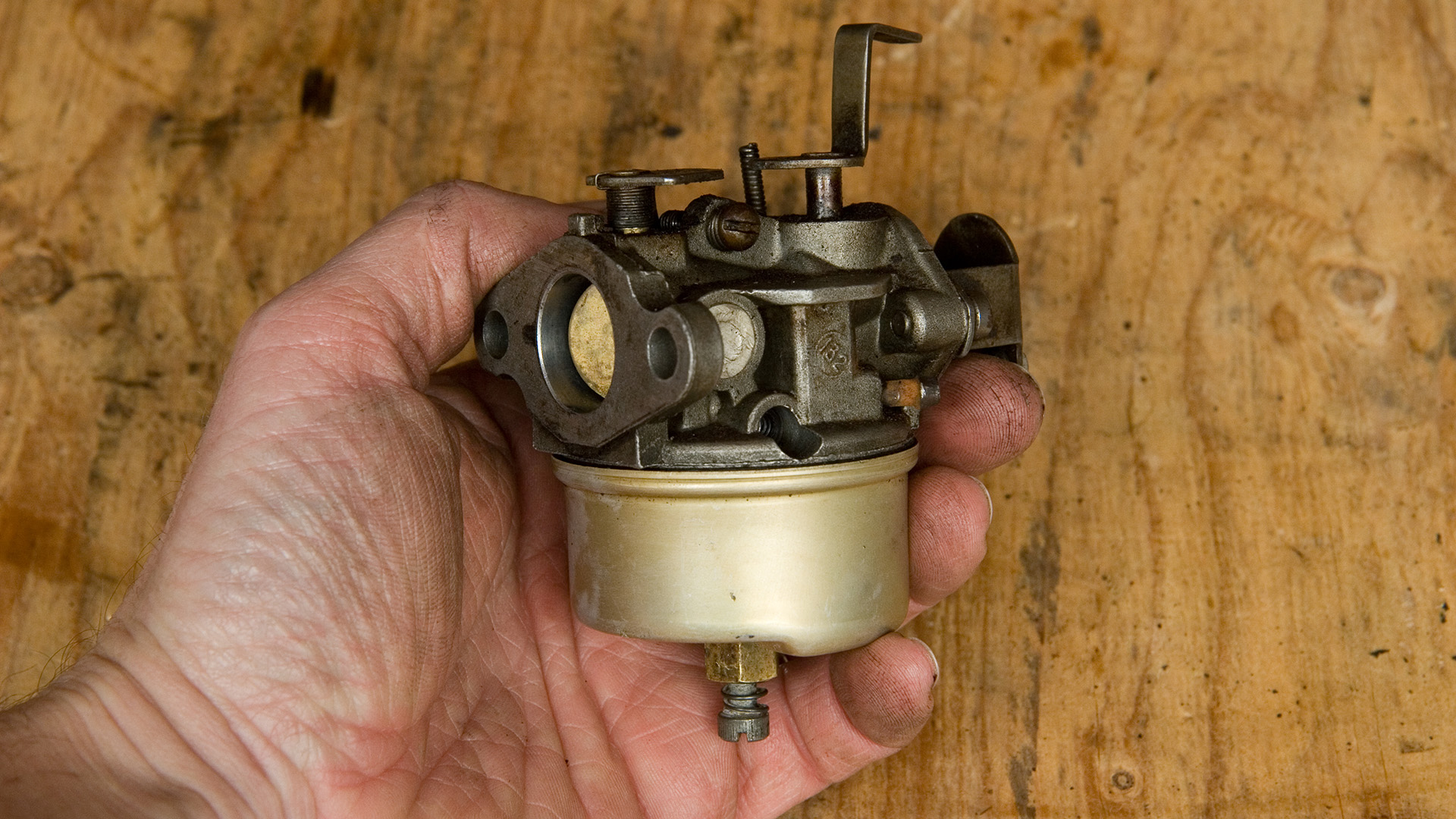 Time for some mower maintenance? If your machine hasn't been running reliably, you might need to figure out where is the carburetor on a lawn mower to see if ...
Expand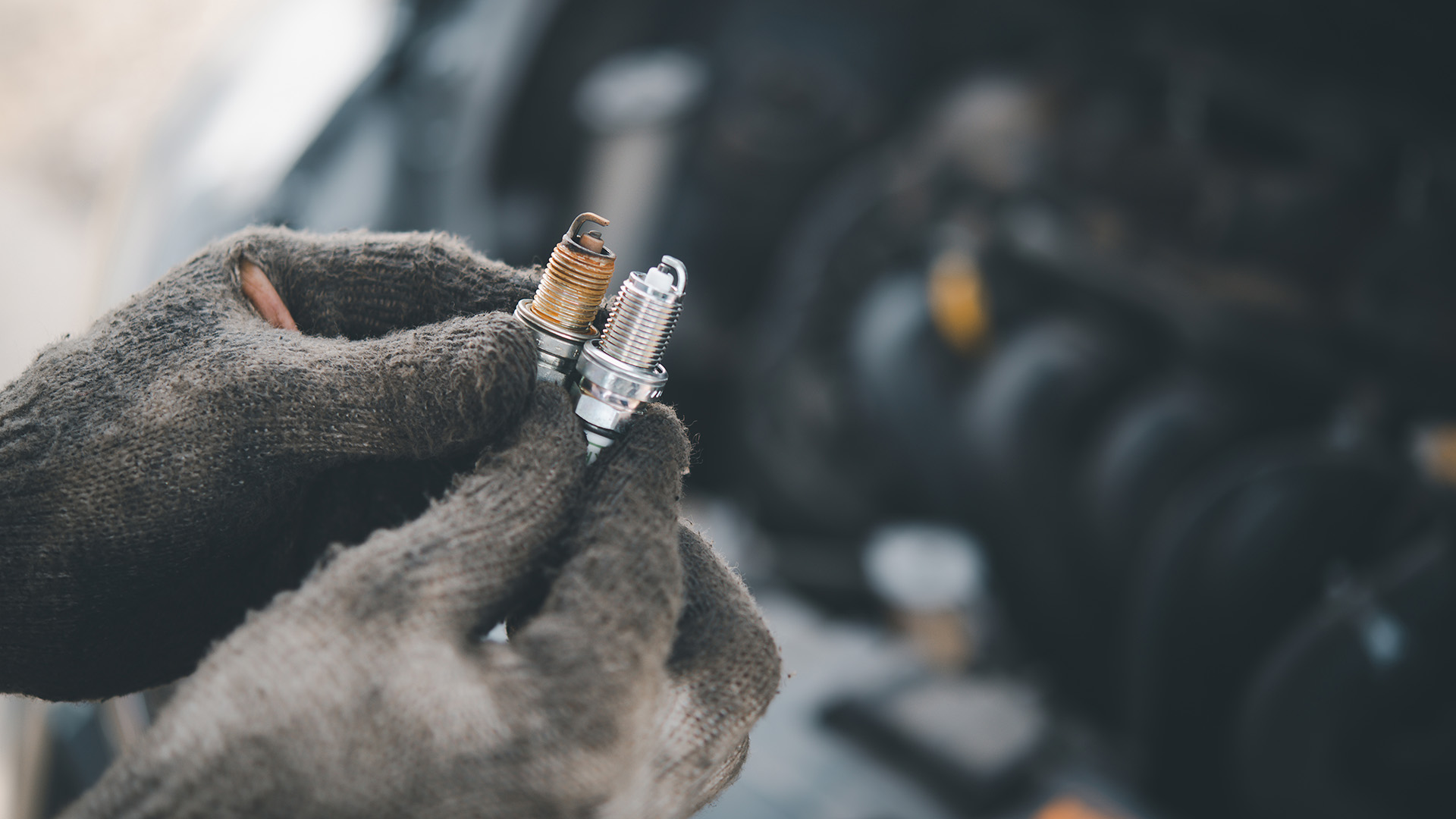 If you're wondering "Where is the spark plug on a lawn mower?", it's likely your machine has broken and you've got an overgrown lawn waiting to be cut. Even ...
Expand
When Husqvarna released the Lawn Xpert LE-322 at the beginning of 2023, they did so in connection with a new battery line of Max Battery Products meant to ...
Expand