refrigerator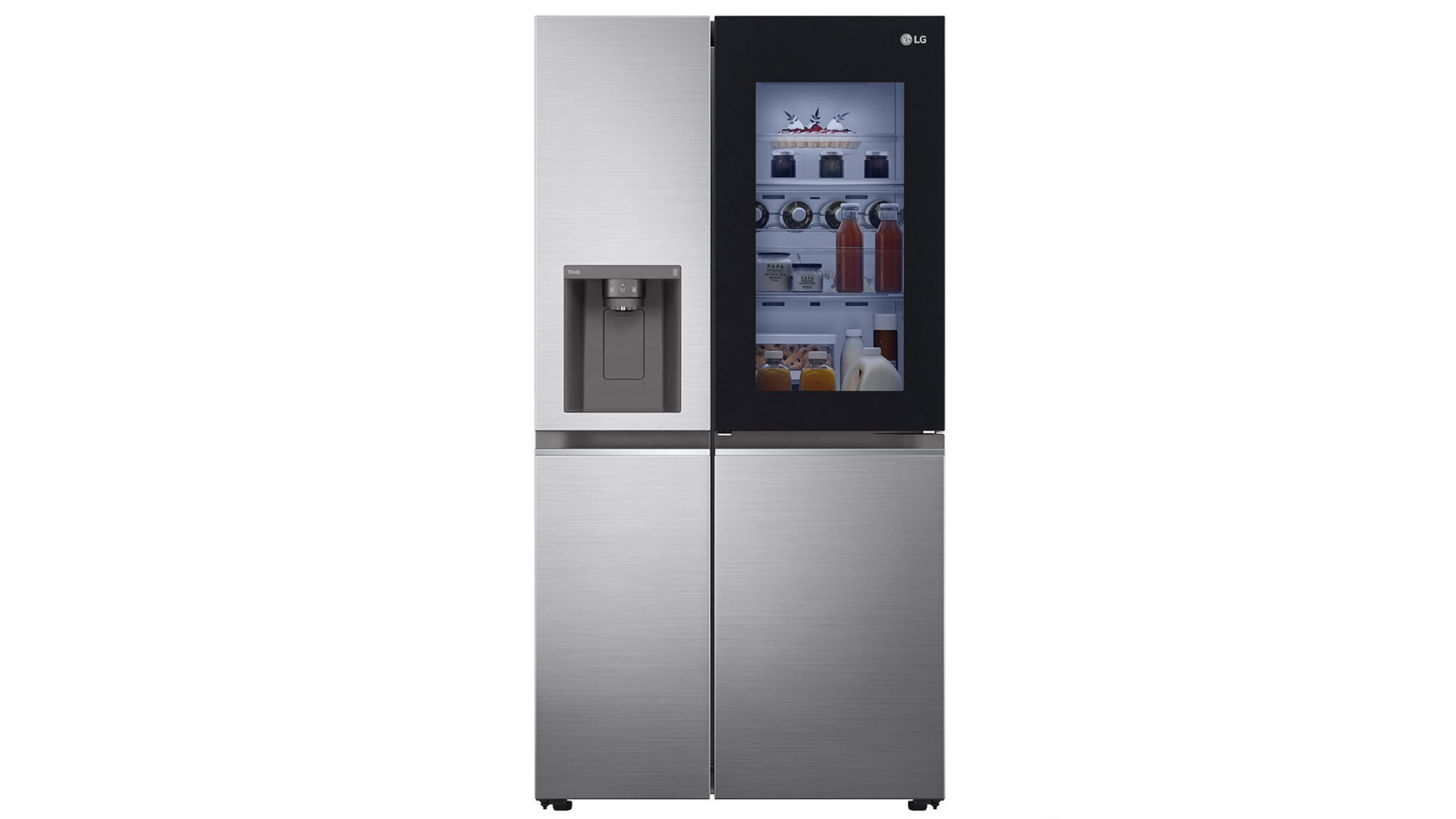 It's LG vs Whirlpool, and the battle for the best refrigerator is on. This is where you will find the ideal brand to serve all your food and drink chilling ...
Expand
If you've ever had to play the equivalent of Jenga to get your groceries in and out of your refrigerator, you're not alone. Research has found that 33% of ...
Expand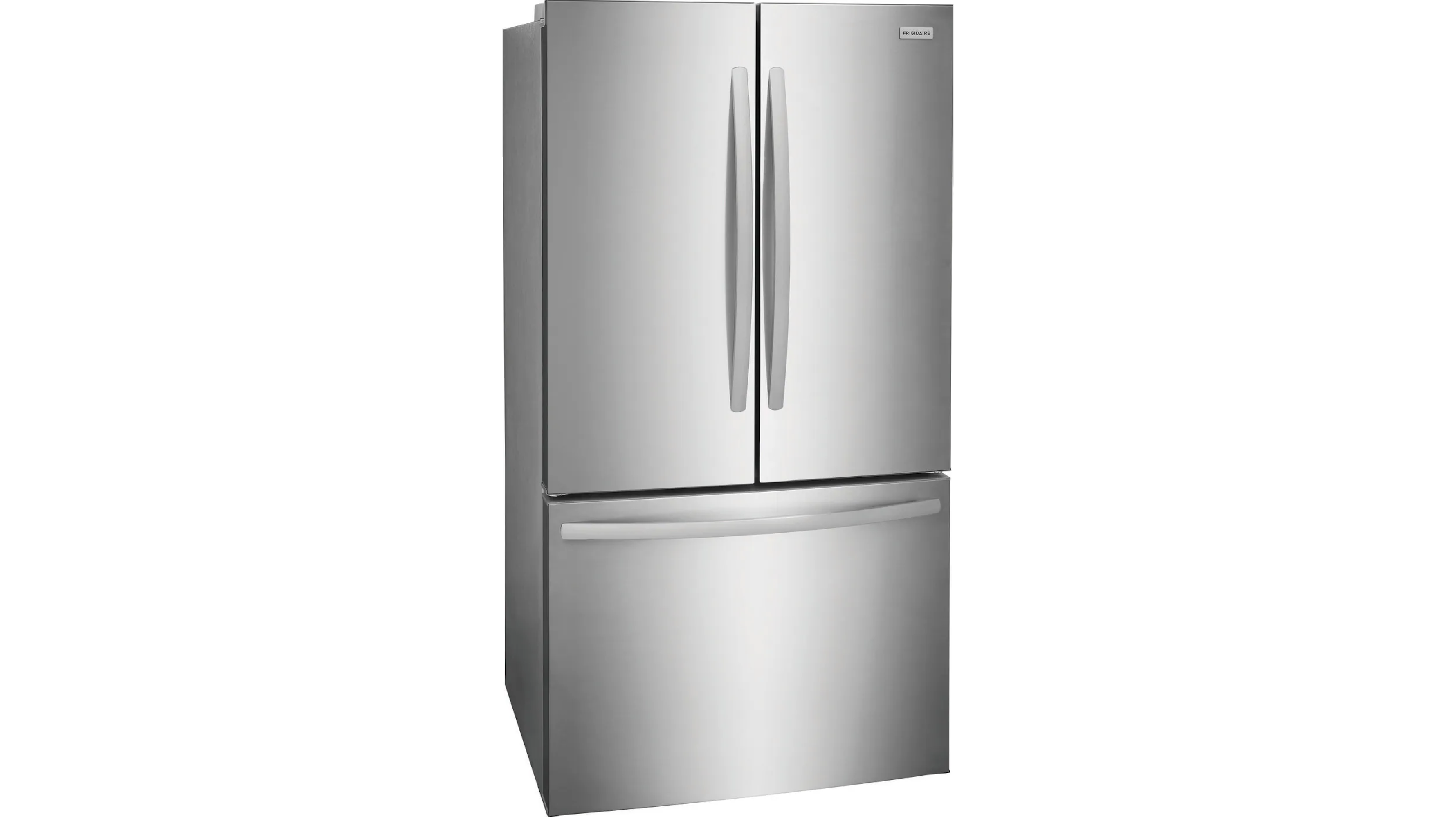 The Frigidaire FRFN2823AS is a fridge-freezer unit with French doors refrigerator at the top and pull out freezer at the bottom. It boasts unique CrispSeal® ...
Expand