robot
I've been using robot vacuums for a long time now. I've reviewed quite a few and bought a few as well. So, I understand how expensive they can get, especially ...
Expand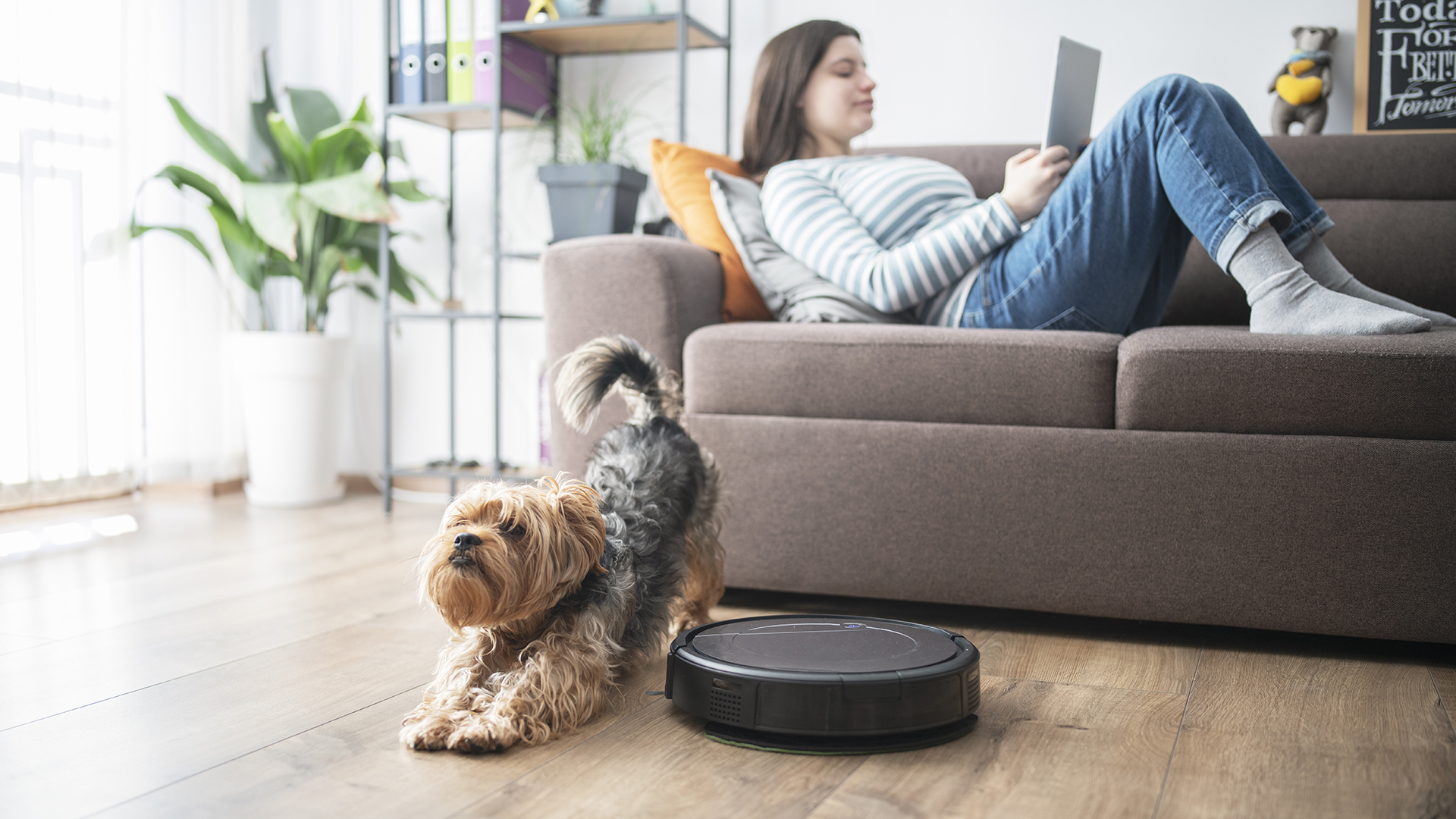 Now is a fantastic time to shop Amazon Prime Day robot vacuum deals. Whilst we're day two into shopping Amazon Prime day deals we're seeing some further epic ...
Expand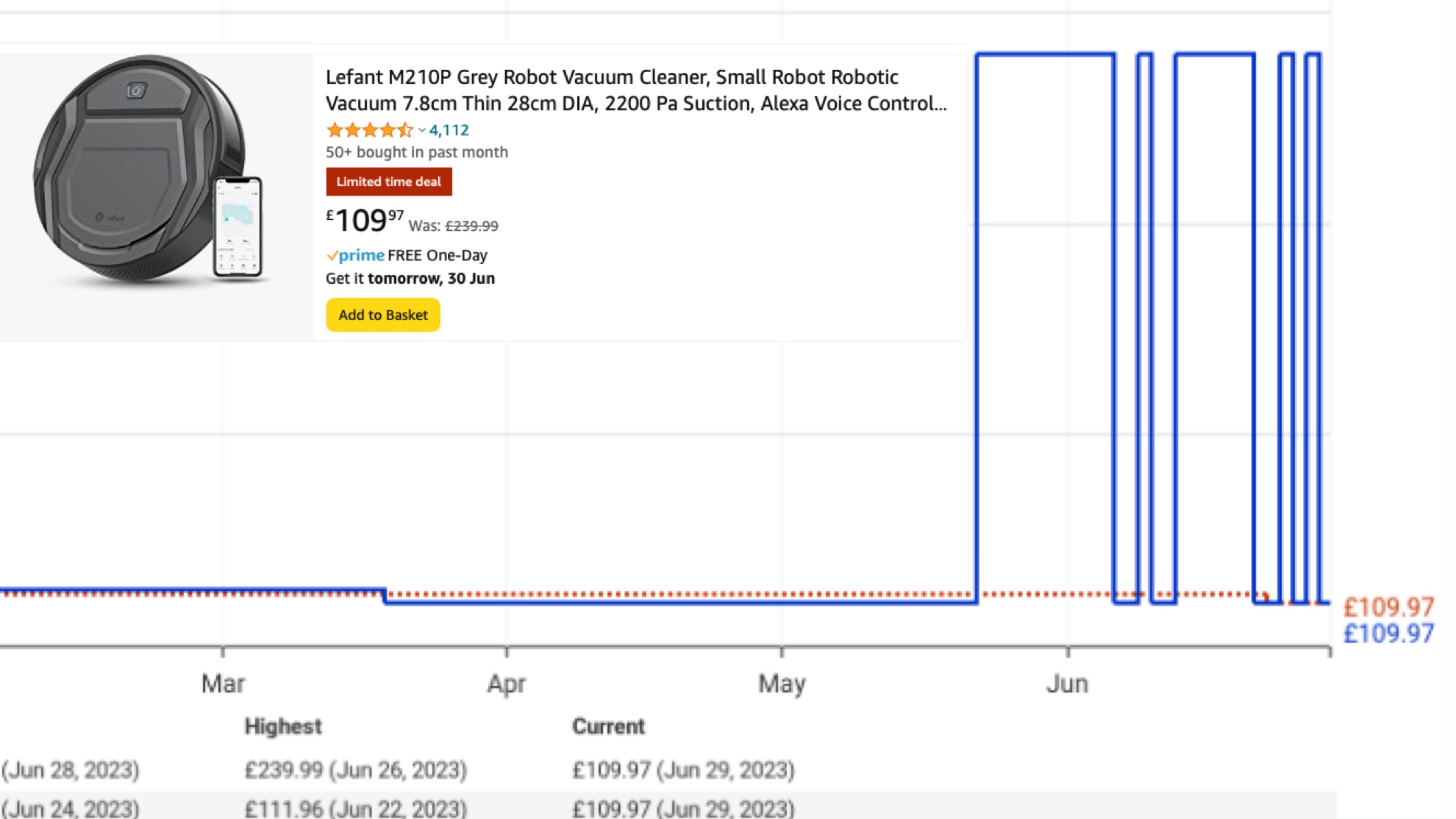 We've looked at the tea leaves, stared at the stars and consulted the cards, and that means we can see the future. On Prime Day, there will be a lot of robot ...
Expand