yard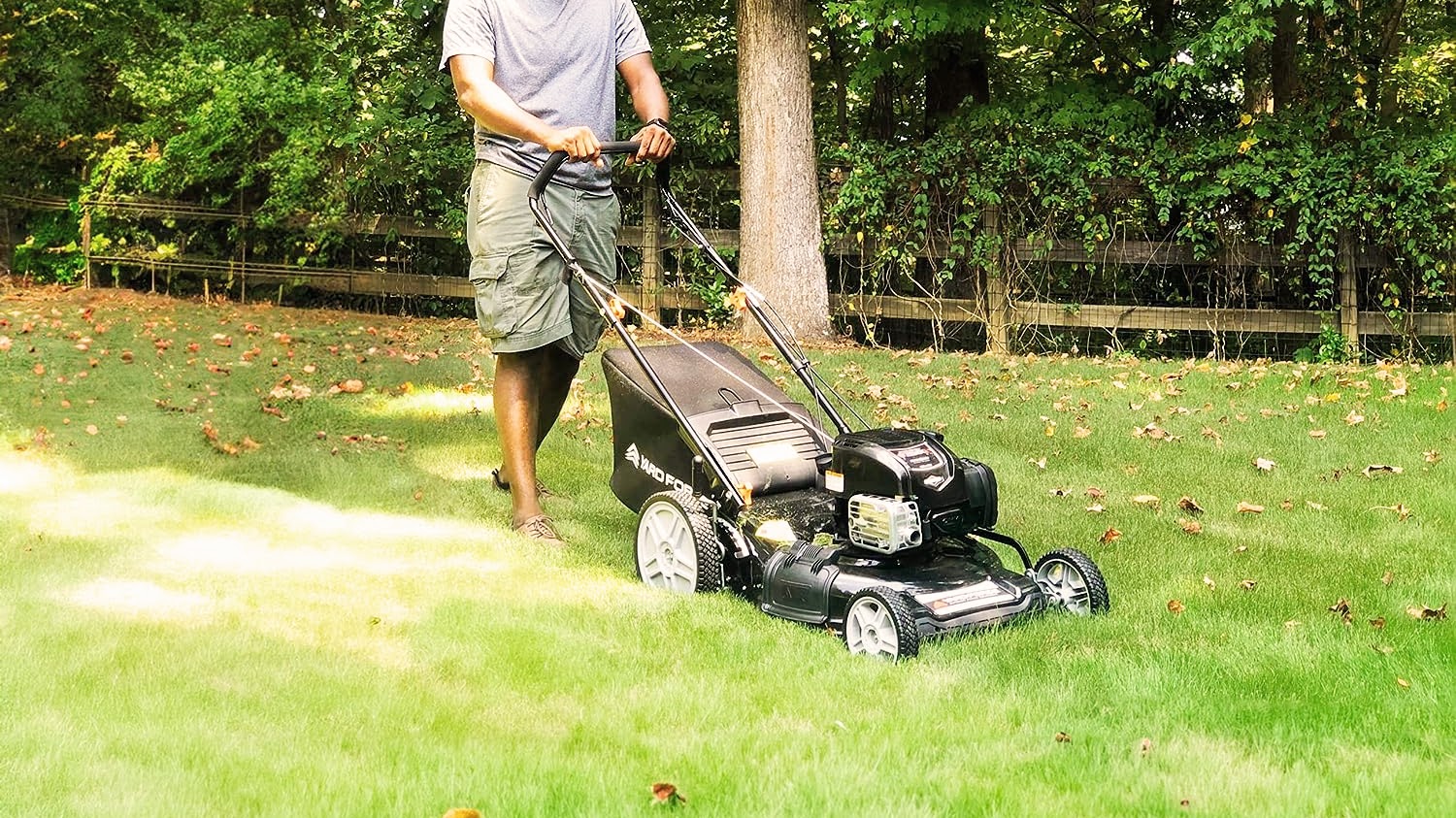 If you love working in your yard or just have a need to keep it trimmed and looking good, you know how expensive getting the right tools can be. Thankfully, ...
Expand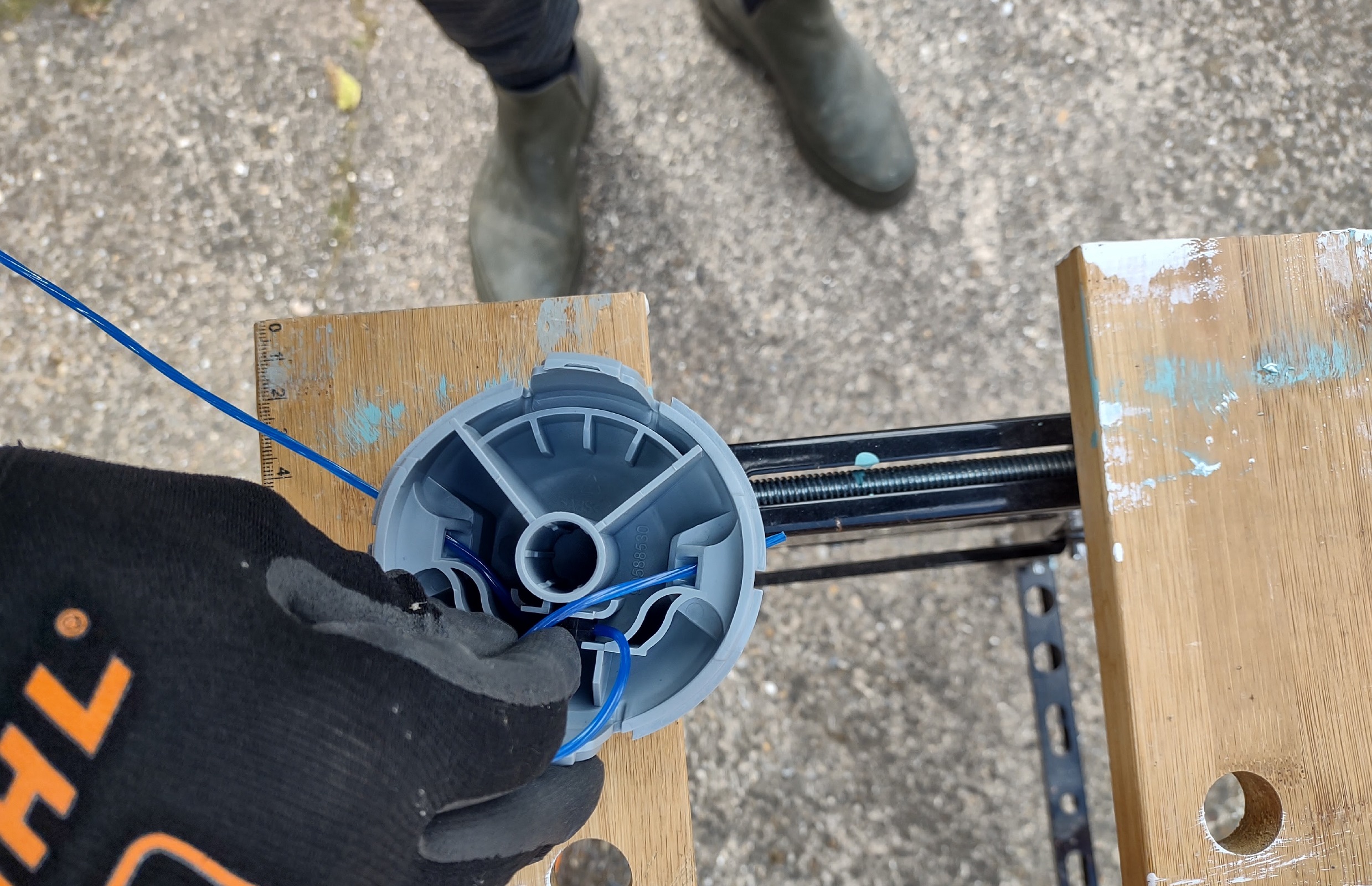 Key specsType: single grip Cord length: 10 m Shaft diameter: 26 mm Weight: 3.2kg Cutting width: 33 cm Line diameter: 2 mm Warranty: up to 2 years (may vary ...
Expand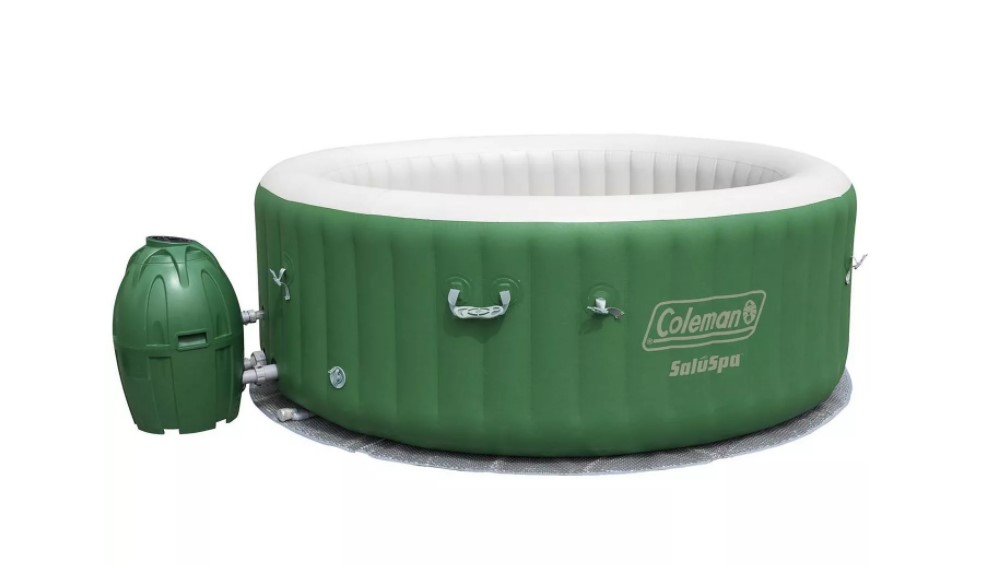 Many first-time inflatable hot tub buyers quickly come to the question of Coleman vs Intex. The two brands produce other outdoor products too, but their ...
Expand